In the rapidly evolving digital space, creative resources like Envato Elements have emerged as vital tools.
Offering millions of creative assets, Envato Elements is a treasure trove of resources that can help you produce top-notch creative work.
However, to truly extract its full potential, you need to understand the platform in depth.
This article will delve into various strategies to maximize the use of Envato Elements.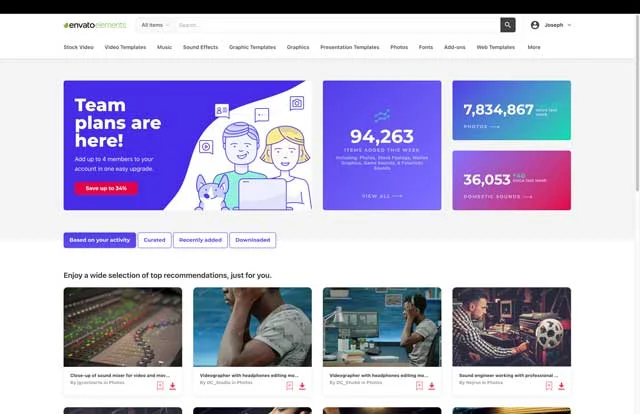 Understanding Envato Elements
Envato Elements, starting at a modest $16.50 per month subscription, is an extensive online resource providing unlimited access to a vast array of creative assets.
From photos, graphic templates, stock videos, presentation templates, audio, fonts, graphics, 3D templates, WordPress templates, to infographics, product mockups, and print templates, the platform covers every creative need.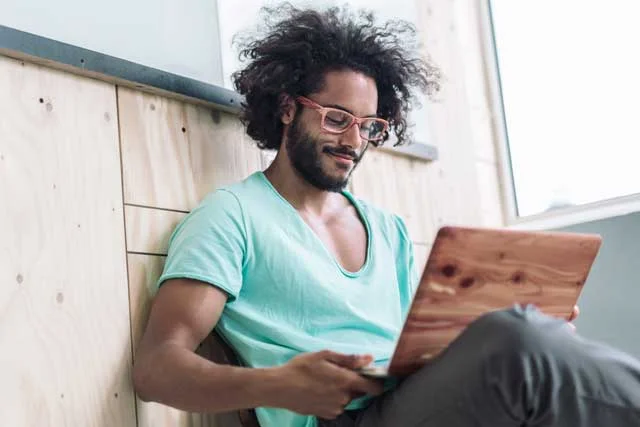 Making the Most of Your Subscription
Diversifying Your Creative Palette
Envato Elements provides a wealth of resources, allowing you to broaden your horizons and explore different creative avenues.
Delve into the extensive library and experiment with assets you've never used before.
Who knows? You might discover a new favorite tool.
Commercial Licensing Simplified
Unlike many other platforms, Envato Elements offers straightforward commercial licensing.
This means you don't have to worry about additional costs or usage rights.
Once you download an asset, it's yours to use in your projects.
This simplicity is key in making your creative process seamless and hassle-free.
Unlimited Downloads
The beauty of Envato Elements lies in its unlimited download feature.
Unlike platforms that impose download limits, Envato Elements allows you to access as many assets as you need, whenever you need them.
This feature ensures that you can continuously adapt your work to the latest trends without restrictions.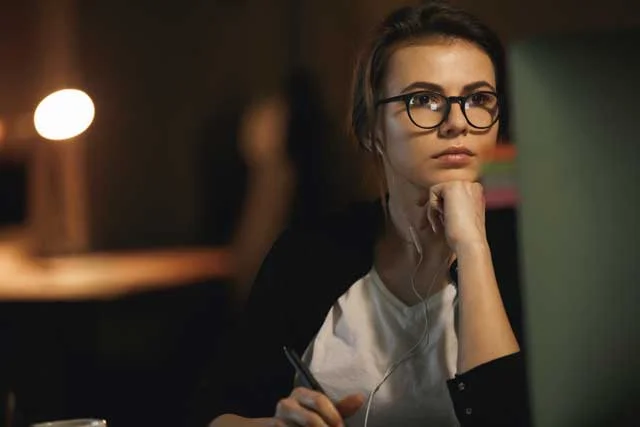 Strategies for Maximizing Usage of Envato Elements
Take Advantage of Discounts
For students, there's good news!
Envato Elements offers a 30% discount on subscriptions, making it an affordable resource to enhance your creative projects.
Make sure you take advantage of this opportunity to enrich your work and further develop your creative skills.
Explore the Teams Plan
If you're part of a creative team, consider Envato's Teams plan.
For an additional $10.75 per member per month, you can extend access to your colleagues.
The result?
A more collaborative and harmonious work environment where everyone can access high-quality creative assets.
Consider Enterprise Plans
For larger organizations or those with specific needs, Envato Elements offers Enterprise plans.
These plans are custom-designed to meet the unique requirements of different businesses.
Reach out to Envato's dedicated team to explore these options further.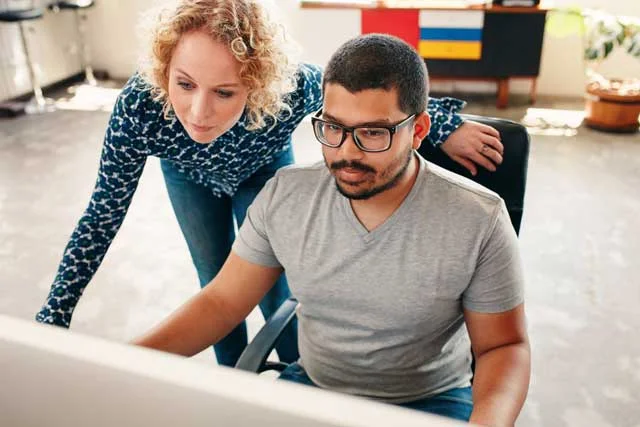 Frequently Asked Questions
What kind of assets can I find on Envato Elements?
Envato Elements offers a wide range of assets. You can find everything from photos, graphic templates, stock videos, audio, fonts, to WordPress templates, product mockups, infographics, and much more.
Can I use the assets I download commercially?
Yes, Envato Elements offers simple commercial licensing. Once you've downloaded an asset, you can use it in your commercial projects without any additional costs.
Does Envato Elements offer discounts?
Yes, Envato Elements offers a 30% discount for students.
Is there a limit to how many assets I can download?
No, there are no limits to downloads with Envato Elements. You can download as many assets as you need.
Can I add team members to my Envato Elements subscription?
Yes, with the Teams plan, you can add members at $10.75 per month per additional member.
What is an Enterprise plan on Envato Elements?
Enterprise plans are custom-designed subscriptions for larger organizations or those with specific needs. You can reach out to Envato's dedicated team to explore these options.