Your quest for creative assets can often feel like a wild goose chase, with different platforms promising different things at varying prices.
Well, let us take a moment to unravel one platform that stands tall in its offering: Envato Elements.
This article serves as your compass in navigating the pricing labyrinth of Envato Elements.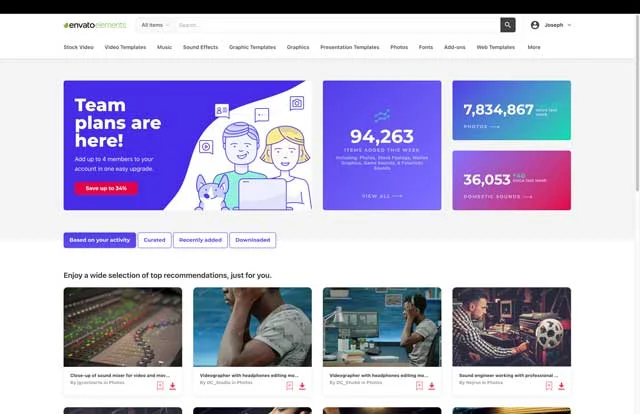 A Snapshot of Envato Elements
Envato Elements is a creative powerhouse that furnishes millions of creative assets, all at your disposal for a simple monthly subscription.
Here, the creative world is your oyster.
From photographs that speak a thousand words to graphic templates that enhance your designs, it offers a wide array of assets.
The repository includes:
Photos
Graphic Templates
Stock Video
Video Templates
Presentation Templates
Audio files including Sound Effects and Stock Music
Fonts
Graphics
3D Templates
WordPress Templates
Let's dive into the pricing tiers and see what suits your needs best.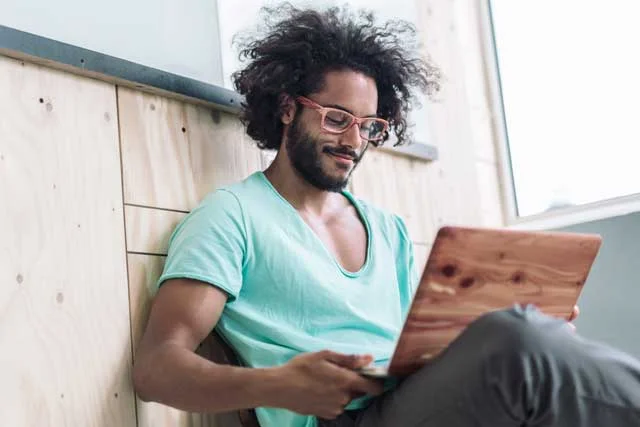 Monthly Subscription: The Gateway to Creative Abundance
Starting at a manageable $16.50 per month, you unlock a treasure trove of creative assets with no download limits.
This subscription caters to individuals who need a constant influx of high-quality, diverse, creative materials.
If you're in the pursuit of seamless creativity, the Monthly Subscription is your key.
Student Discount: Fueling Creativity at a Young Age
For students, there is a special offer.
With a generous 30% discount, students can harness the power of Envato Elements and kickstart their creative journey.
Whether it's a school project, a hobby, or early career experimentation, this discounted subscription is your ally.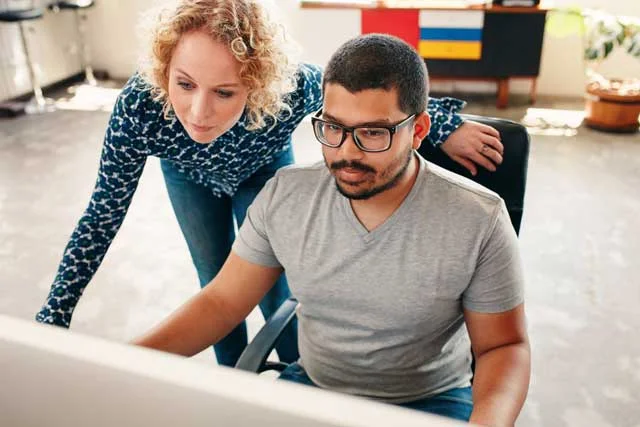 Teams Plan: Uniting Creativity
Working in a team?
Envato Elements understands the collective creative need.
With the Teams Plan, for an additional $10.75 per month per member, you can scale up your subscription.
This is ideal for companies, agencies, or creative studios where multiple team members require access to a diverse range of creative assets.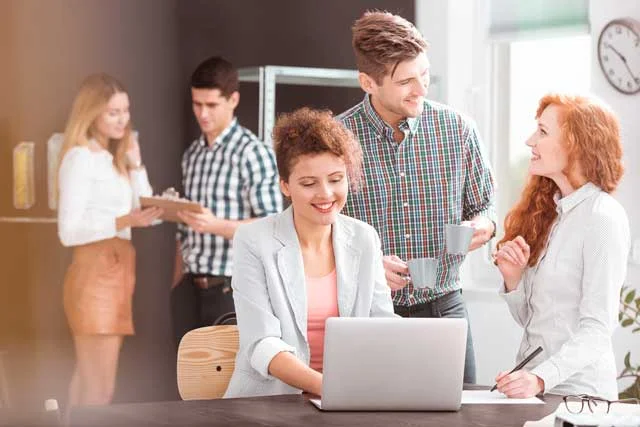 Enterprise Plan: Scaling Up Creativity
For large organizations with complex needs, Envato Elements offers tailored Enterprise Plans.
Pricing is customized based on specific requirements and guarantees seamless collaboration across large teams.
If you're a part of an extensive network that thrives on creativity, this plan could be the perfect fit.
Noteworthy: No Free Trials
While free trials are a common feature of many platforms, Envato Elements has chosen a different route.
They focus on providing immediate value through unlimited access to all resources right from the get-go. This way, you get the full experience from the moment you subscribe.
Conclusion: A Solution for Every Creative Need
In essence, Envato Elements prides itself on its flexibility and affordability, catering to a broad spectrum of creative needs.
From individuals and students to teams and large enterprises, there's a plan for everyone.
Envato Elements Pricing Guide FAQ
Is there a free trial for Envato Elements?
No, Envato Elements does not offer a free trial. They provide immediate and unlimited access to all resources from the moment you subscribe.
What is included in the Envato Elements monthly subscription?
The monthly subscription, starting at $16.50, gives you access to millions of creative assets with no download limits. These include photos, graphic templates, stock video, video templates, presentation templates, audio files, fonts, graphics, 3D templates, and WordPress templates.
Is there a discount for students on Envato Elements?
Yes, Envato Elements offers a 30% discount for students, helping them to access a wealth of creative resources at a reduced price.
What is the Envato Elements Teams Plan?
The Teams Plan allows you to add team members to your subscription for an additional $10.75 per month per member. This is ideal for creative studios, companies, or agencies where multiple individuals need access to creative resources.
Does Envato Elements offer plans for large organizations?
Yes, for large organizations with specific needs, Envato Elements offers tailored Enterprise Plans. The pricing for these plans is customized based on the organization's requirements.