While producing a TV series for PBS in the early 2000's, I developed a love for color grading and color-correction of footage. Starting first in Apple Color to deliver to the stringent specs of PBS, I soon moved to Davinci Resolve. Over the years I have been the colorist of hundreds of commercial / corporate video productions, music videos, feature films, and TV commercials.
I'll help your project look its best aesthetically and technically - for broadcast, web, or film festival. Rates scale with the scope of the project and I accept low-budget and pro-bono work from passionate creatives.
Testimonials
"As a Director of Photography, I do my best to make every shot look as good as it can. When I know Joseph will be the colorist on a project, I am able to film with confidence that whatever I bring him will look exceptionally better after his magic touch."
SHANE PETERS / www.shanepetersdp.com
COLLABORATIONS: Ichabod
"Joseph was my project's secret weapon. He highlighted the depth and beauty in our raw imagery and really brought the project to life. Can't recommend him highly enough!"
POLLY SCHATTEL / www.newsouthernfilms.com/
COLLABORATIONS: Quiet River, Cornerstone Commercial
"My multi cam multi day shoot was all over the place after the edit and Joseph really saved it. He's great to work with and did a really awesome job."
PETE LUTZ / www.petelutz.com
COLLABORATIONS: Pierce Edens Live in Concert
"Great eye, great attitude, smart and fast. Color me always happy. Joseph is the best."
STEVE MURRAY / http://stevemurray.com
COLLABORATIONS: Mission Hospital Commercials

Latest Color Grading Blog Posts: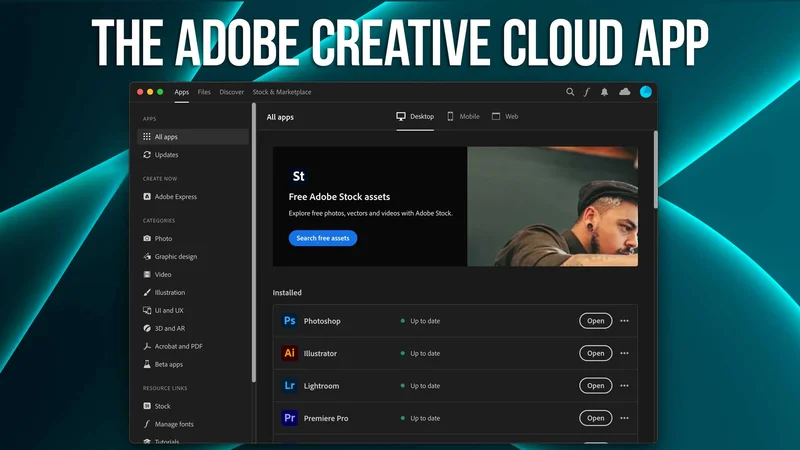 Download Adobe Creative Cloud Apps
Dec. 7, 2022, 7:26 p.m. • Joseph Nilo
This article covers the Creative Cloud App, which is the nerve center for Adobe Creative Cloud on your Mac or PC.
Adobe Creative Cloud is a suite of applications from Adobe Systems that provides users with access to a collection of software for graphic design, video editing, web de...
Read more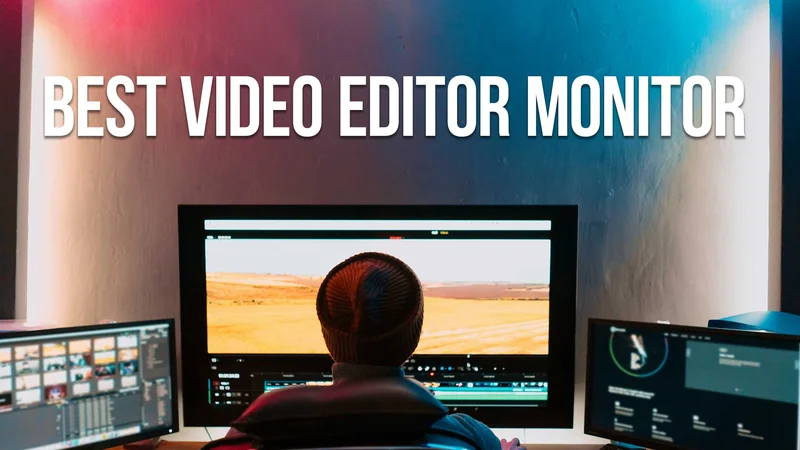 Best Monitors for Video Editing
Nov. 28, 2022 • Joseph Nilo
Are you looking for the best monitors for video editing in 2023? Our comprehensive review will show you the top models available, along with key concepts and features to watch out for when shopping.
Video editors spend a lot of time worrying about hard drive space, GPUs, CPUs, RAM, etc., but what is more important for the visual medium of editing video than the monit...
Read more