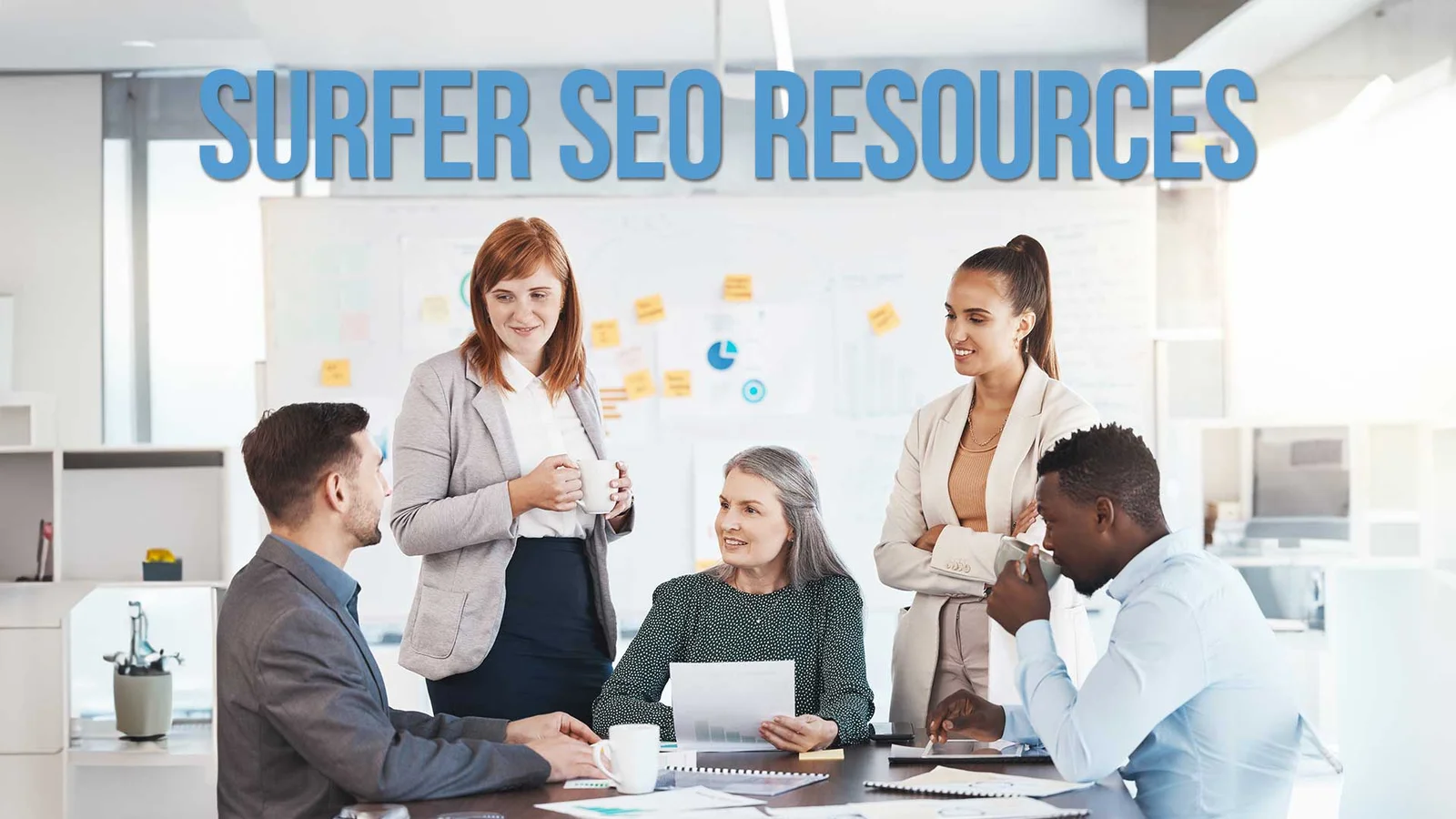 Envato Elements Resource Page
Your Ultimate Guide to Mastering Envato Elements: Reviews, Tutorials, Pricing, and More
Discover the world of Envato Elements through our comprehensive guides and insights.
From in-depth reviews to handy how-to's, our Envato Elements Resources section is your go-to destination for everything you need to know about this creative universe.
Unravel the mystery behind pricing, discover potential savings through educator and student discounts, and explore the immense possibilities Envato Elements can bring to educators and students alike.
Written in an easy-to-understand style, we've built this page to help everyone from beginners to seasoned users get the most out of Envato Elements.
Whether you're looking to use its features for the first time or aiming to maximize your subscription, our resources are designed with simplicity and accessibility in mind.
Turn your creative ideas into reality with the help of Envato Elements. Through our Resources page, we aim to build your confidence in utilizing this multifaceted platform.
Let us guide you in your creative journey with Envato Elements, every step of the way.
Be sure to bookmark this page, link to it, and share on social media as I am adding articles every week!
Envato Elements Reviews and Pricing Guides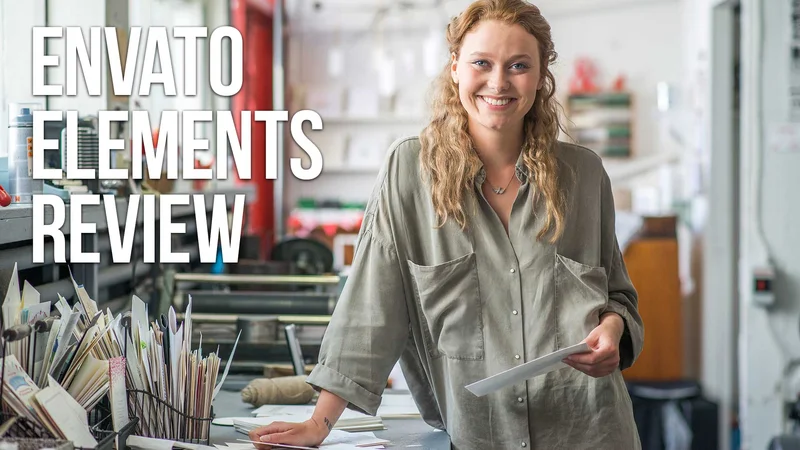 Spotlight On Excellence: Envato Elements Review For Designers
Finding royalty free stock images, stock videos, and stock music is a large part of my job as graphic designer and an editor in video production. I've tried a lot...
Read more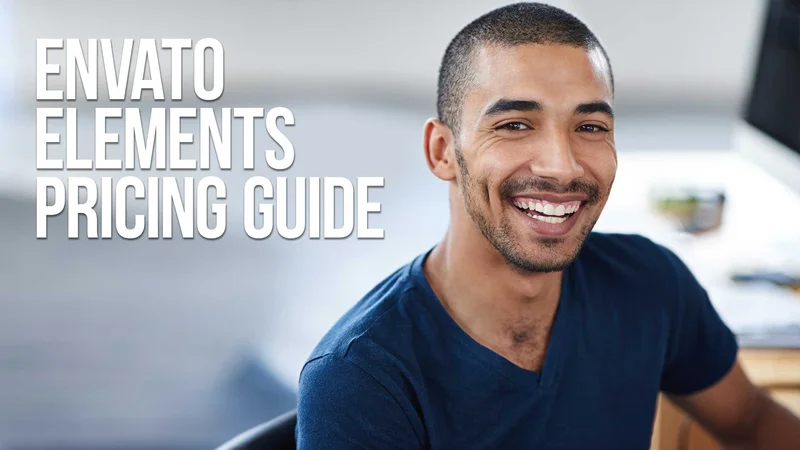 Envato Elements Pricing Guide
Your quest for creative assets can often feel like a wild goose chase, with different platforms promising different things at varying prices. Well, let us take a moment ...
Read more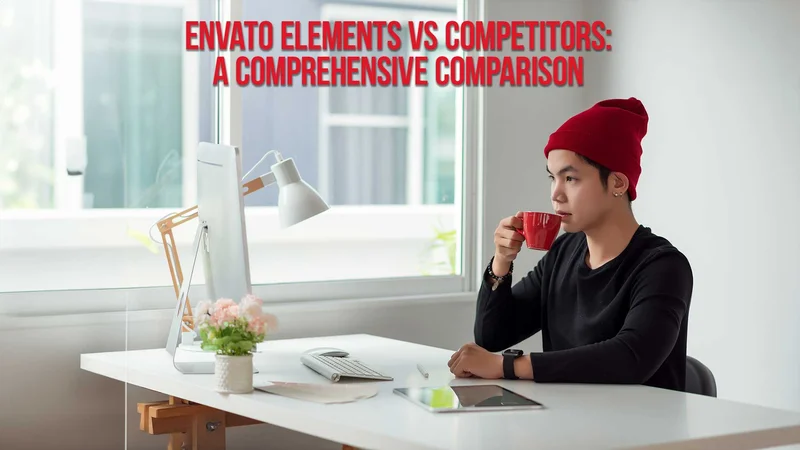 Envato Elements vs Competitors: A Comprehensive Comparison
In today's digital world, sourcing creative assets can be a challenging endeavor. As an attempt to provide an all-in-one solution, numerous platforms have emerged. ...
Read more
Who is Envato Elements For?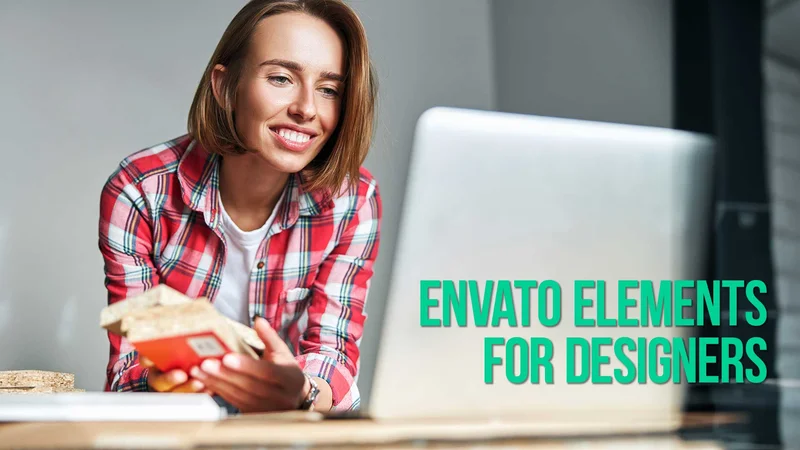 Envato Elements for Designers
Designers, whether they're working in graphic design, web design, or any other visual medium, are always on the lookout for resources that can make their work easier...
Read more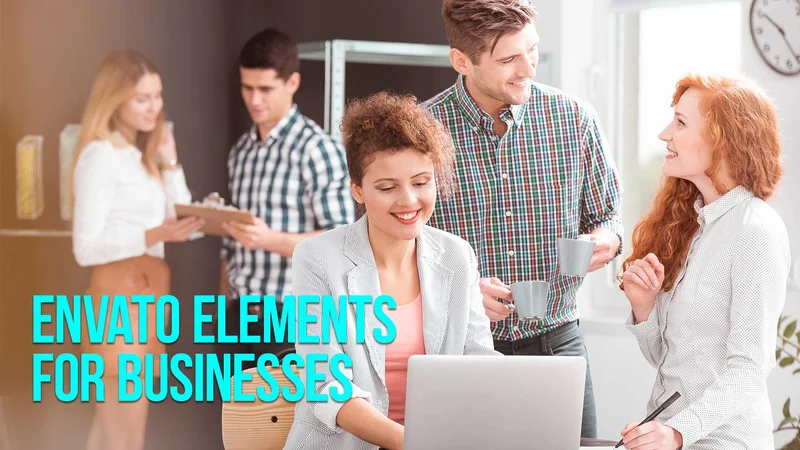 Envato Elements for Businesses
Capitalizing on Envato Elements for Business Growth In the contemporary digital landscape, businesses strive for ways to elevate their brands and carve out competitive...
Read more
Using Envato Elements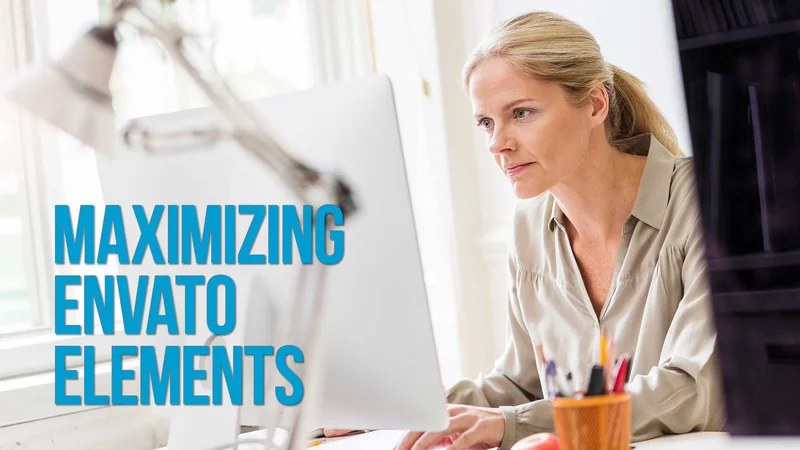 Maximizing Envato Elements
In the rapidly evolving digital space, creative resources like Envato Elements have emerged as vital tools. Offering millions of creative assets, Envato Elements is a ...
Read more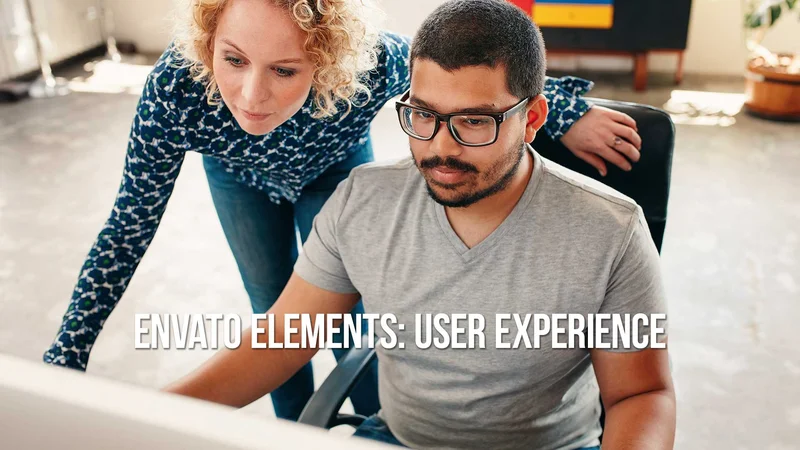 Envato Elements: User Experience
Envato Elements is more than just a marketplace. It's a comprehensive platform that offers a vast collection of creative resources for professionals across divers...
Read more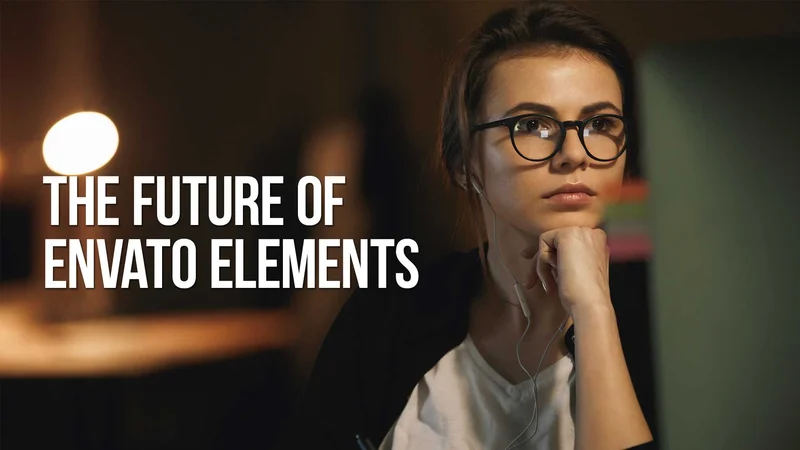 The Future of Envato Elements
Envato Elements , the all-encompassing creative marketplace, has made significant strides in the digital industry, offering unlimited downloads of diverse assets to its ...
Read more
Envato Elements in Education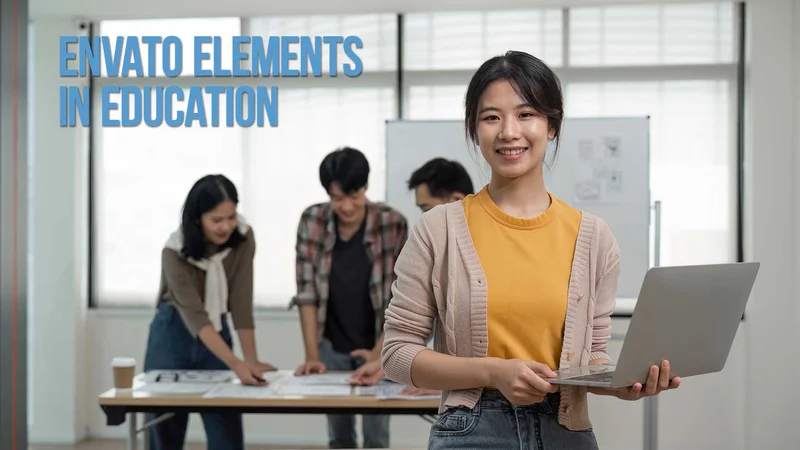 Envato Elements in Education
The digital revolution has taken a significant leap into the sphere of education, redefining how teachers teach and how students learn. In this transformation, tools suc...
Read more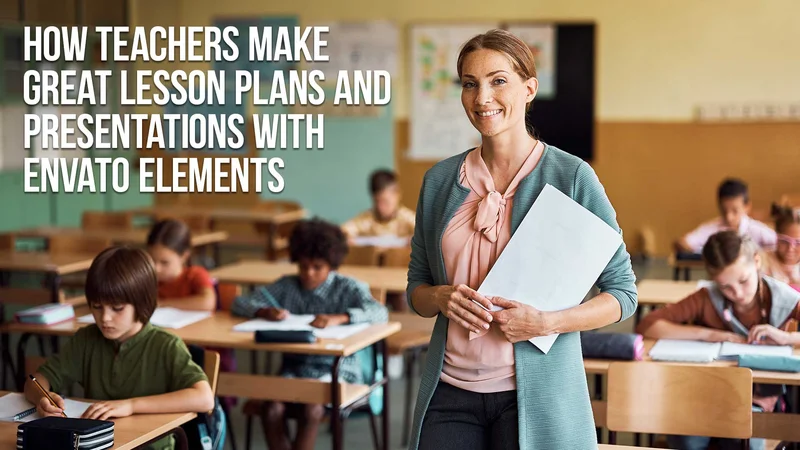 How Teachers Make Great Lesson Plans and Presentations with Envato Elements
Envato Elements , a creative assets service offering a vast collection of high-quality resources, provides a plethora of opportunities for teachers to elevate their less...
Read more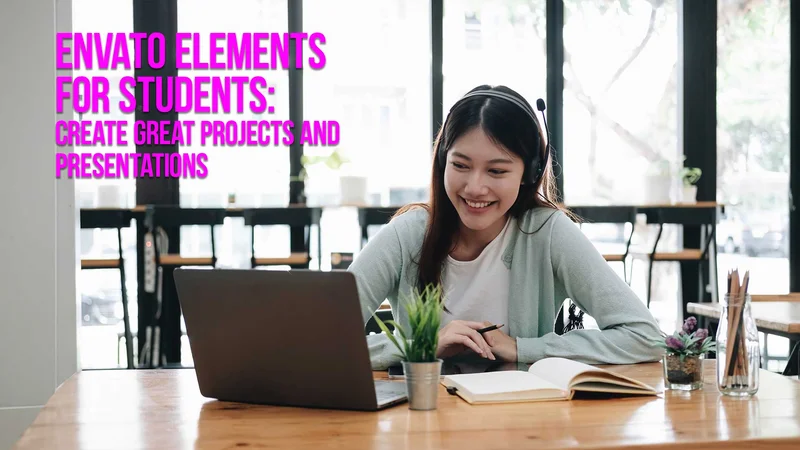 Envato Elements for Students: Create Great Projects and Presentations
In today's digital age, the ability to create visually appealing presentations, engaging reports, and creative projects is an essential skill for students at all l...
Read more
Envato Elements How-To's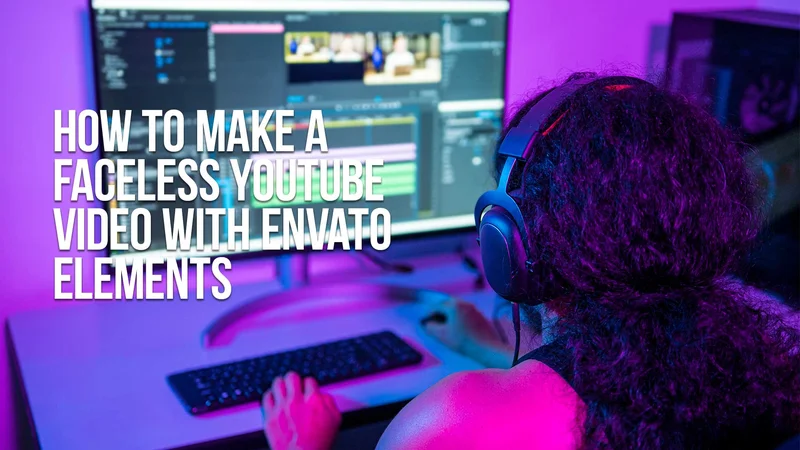 How to Make a Faceless YouTube Video with Envato Elements
If you've been dreaming about starting a YouTube channel but have been held back by concerns about being on camera, the solution is simpler than you might think. We...
Read more