So, you're delving into the vast universe of SEO, trying to decide between Serpstat and AHREFs, two giants in the SEO tools market.
Both platforms boast a slew of features that can propel your website's organic search rankings to new heights.
But, how do they fare against each other?
Let's delve into the main features, benefits, and shortcomings of Serpstat vs AHREFs.
TL;DR - Jump right to the verdict and see our pick.
Our Pick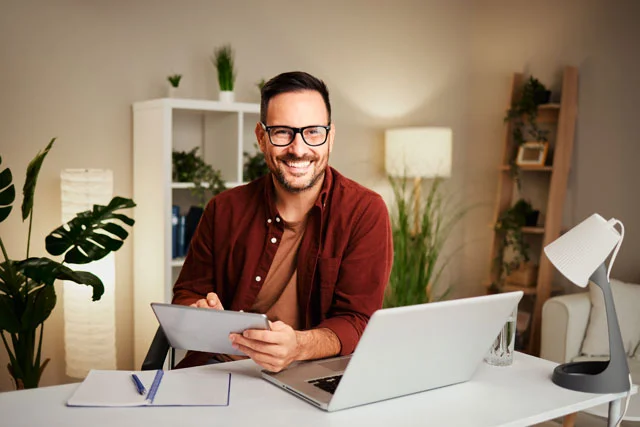 Serpstat and AHREFS Features Comparison
1. Keyword Research
Serpstat: A known strength of Serpstat is its comprehensive keyword research capabilities. It gives users the power to identify winning keywords with data on keyword difficulty, search trends, search results and cost per click (CPC).
AHREFs: Similar to Serpstat, AHREFs is also a force to be reckoned with in the keyword research arena. It provides rich insights into organic keywords, search volume, pricing and competition.
2. Backlink Analysis
Serpstat: This platform provides an impressive backlink analysis tool. With it, you can explore competitors' backlinks, analyze links' quality, and even track your website's backlink health.
AHREFs: As for AHREFs, its backlink analysis is top-notch, offering more data than most other SEO tools in the market. For instance, you can get details about domains linking to your site, URLs directing to sites with the most traffic, and more.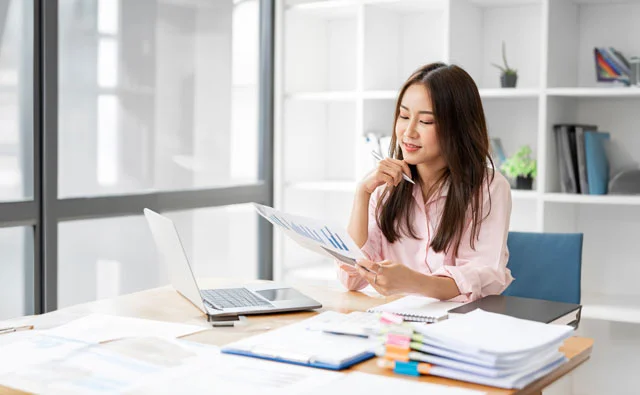 3. Site Audit Tool
Serpstat: One of its most utilized features, the site audit tool, helps users discover and rectify SEO issues on their websites. It focuses on improving site health and driving more organic traffic.
AHREFs: AHREFs' site page audit tool is equally efficient, helping users pinpoint crucial SEO gaps on their site pages.
4. Rank Tracking
Serpstat: This SEO software offers a robust rank tracker. Track your google rankings, understand fluctuations, and compare your positions with competitors.
AHREFs: AHREFs provides an equally competitive rank tracking tool, offering insights on keyword positions in different search engines.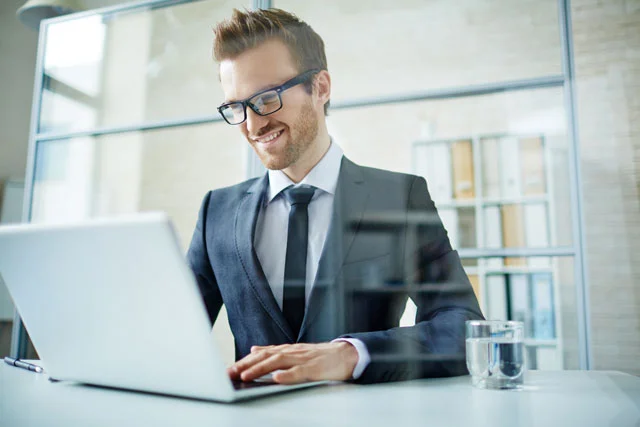 5. Competitor Analysis
Serpstat: Understanding your competitors is crucial for any business. Serpstat shines in this department. You can get a detailed breakdown of your competitors' strategies, from their top organic search keywords to their backlink sources. By analyzing this data, you can craft a strategy to outperform them in the search results.
AHREFs: AHREFs doesn't lag behind either. With its competitor research tool, you can easily identify your competitors' most valuable pages, their backlink strategies, and even the keywords they are ranking for more traffic, which you might have missed.
6. Cost and Pricing
Serpstat: With a range of pricing plans, Serpstat offers flexibility for businesses of all sizes. While there's a limited free version, their paid plans expand to offer more data, tools, and insights. The cost varies based on the features and access level you desire.
AHREFs: AHREFs operates on a subscription model. While it doesn't offer a free plan, its comprehensive suite of tools and data often justifies the price for serious SEO professionals. Depending on your budget and requirements, you can choose to purchase a plan that fits.
Serpstat and AHREFs Pricing Comparison
| Plan Name | AHREFs | Serpstat |
| --- | --- | --- |
| Lite Plan | $99/month | $69/month or $55/month (billed annually) |
| Standard Plan | $179/month | $149/month or $119/month (billed annually) |
| Advanced Plan | $399/month | $299/month or $239/month (billed annually) |
| Agency/Enterprise Plan | $999/month | $499/month or $399/month (billed annually) |
7. User Interface and Usability
Serpstat: The platform is user-friendly with a clean interface. New users will find the platform easy to navigate, with tools and features conveniently located.
AHREFs: AHREFs boasts a modern UI, ensuring even the most advanced tools are accessible and easy to understand. Whether you're conducting competitor analysis or diving deep into keyword research, the process is smooth.
8. Training and Support
Serpstat: New to SEO? Serpstat has a range of training articles and videos to help you get started. Plus, their support team is responsive, assisting users with any queries or challenges.
AHREFs: AHREFs offers detailed tutorials on utilizing their platform to its maximum potential. Their community is vibrant, with SEO experts often sharing tips and strategies. Moreover, their customer service is known for its efficiency.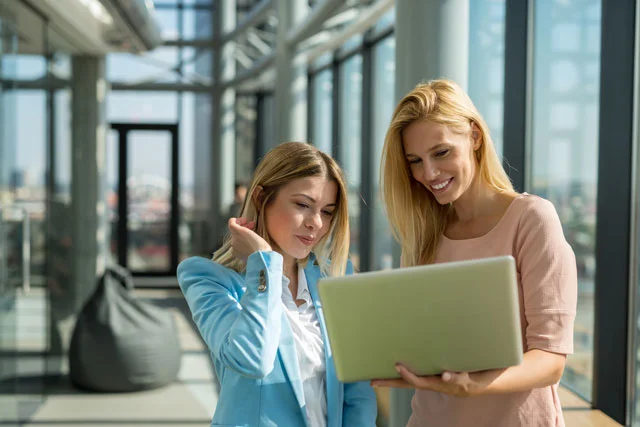 9. Backlink Analysis
Serpstat: One cannot emphasize enough the importance of backlinks in SEO. Serpstat's backlink analysis tool offers detailed insights into the backlinks pointing to your site. It enables you to track and analyze the quality of these links and identify potentially harmful ones. Additionally, the tool provides data on anchor texts and top referring domains.
AHREFs: Known predominantly for its prowess in backlink analysis, AHREFs offers extensive data on domain backlink profiles. You can see new, lost, and broken backlinks, understand their domain ratings, and get a feel for a site's link growth over time.
10. Site Audit Tool
Serpstat: If you're looking for a comprehensive audit tool, Serpstat has you covered. It inspects your website and identifies issues that could hinder performance. From meta tag issues to broken links, it gives an in-depth review, ensuring your site remains SEO-friendly.
AHREFs: AHREFs' audit tool scans all the pages of your website and presents a detailed report on performance, highlighting errors and areas of improvement. Its visual data representation helps in understanding and prioritizing issues.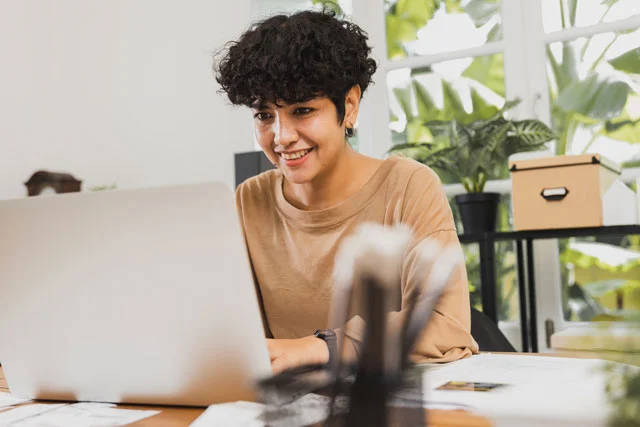 11. Keyword Difficulty and Rank Tracking
Serpstat: Identifying winning keywords becomes easier with Serpstat. The platform gives insights into keyword difficulty, helping users focus on terms that are achievable and valuable. The rank tracker tool ensures you monitor how these keywords perform over time.
AHREFs: AHREFs presents a clear picture of keyword difficulty, ensuring you don't waste resources on ultra-competitive terms unless you're prepared for the challenge. The rank tracker offers updates on your keyword positions, offering insights into your SEO efforts.
12. Local SEO and Listings
Serpstat: Local businesses benefit from Serpstat's focus on location-based keyword trends, traffic and competitor analysis. By understanding local search trends, businesses can optimize for more targeted organic traffic.
AHREFs: While AHREFs doesn't have a specific tool dedicated to local SEO, its keyword explorer provides data on search volumes in specific regions, assisting in local optimization strategies.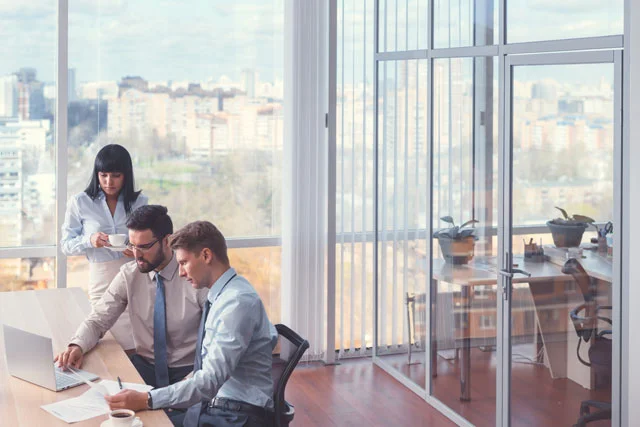 13. Content Analysis and Suggestions
Serpstat: Understanding what content performs is vital. Serpstat's content analysis tool offers insights into what articles or pages are performing best, giving you clues on what niche topics resonate with your audience.
AHREFs: AHREFs delves deep into content analysis, providing content gap analysis, and highlighting areas where your competitors might be outperforming you. This offers a clear roadmap for your content strategy.
14. Platform Integrations and API Access
Serpstat: The software offers API access, allowing businesses to integrate Serpstat's data into their own tools and platforms for more seamless analysis.
AHREFs: While AHREFs focuses on being a standalone platform, it does provide API solutions for businesses wanting to pull data for larger projects or integrate with other software.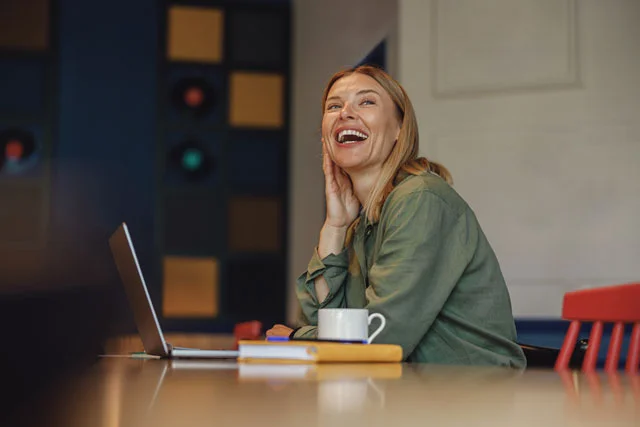 Final Verdict
While both Serpstat and AHREFs offer an impressive range of SEO tools to help businesses thrive online, Serpstat stands out in many aspects that can be pivotal for many users.
Its user-friendly interface combined with its comprehensive insights makes it an excellent choice for both beginners and seasoned SEO professionals.
Moreover, its unique features, such as location-based keyword trends, are a game-changer for local businesses aiming to tap into targeted organic traffic.
Budget-wise, Serpstat presents a competitive advantage, ensuring that businesses get robust tools without straining their finances.
Overall, for a blend of versatility, affordability, and user experience, Serpstat emerges as a top choice in the vast sea of SEO platforms.
AHREFs vs Serpstat FAQ
What are the benefits of Serpstat?
Serpstat stands out for its comprehensive suite of tools designed to cater to every SEO need. Not only does it provide keyword research and backlink analysis, but it also offers unique features like location-based keyword trends, making it invaluable for local businesses. Its user-friendly interface ensures that both beginners and seasoned professionals can harness its power with ease. Moreover, Serpstat offers a competitive pricing model, ensuring that users get access to top-notch tools without breaking the bank.
Is SE Ranking better than Serpstat?
SE Ranking and Serpstat are both commendable SEO tools, each with its strengths. While SE Ranking offers a broad array of features, including website auditing and keyword suggestion, Serpstat's emphasis on detailed keyword analytics and its robust backlink database makes it a favorite among many professionals. The choice between the two depends on the specific requirements and preferences of the user. However, for those seeking depth in keyword research and backlink analysis, Serpstat might have an edge.
Is Serpstat free?
Serpstat does offer a free version, for example, but it comes with limited access to its features. Users can perform a certain number of queries per day and access a limited amount of data. For extensive usage and to unlock its full potential, there are paid plans available that cater to different needs and budgets.
Is Ahrefs or Semrush more accurate?
Ahrefs and Semrush are two of the giants in the SEO software realm. Both have their strengths and are lauded for their accuracy. Ahrefs is often praised for its detailed backlink analysis and database, while Semrush is renowned for its comprehensive keyword and competitor research tools. The accuracy can be subjective and might vary based on the specific feature or tool in question. That said, both tools are trusted by industry professionals worldwide. Comparing them directly with Serpstat, it's crucial to focus on what specific features and data points are most relevant to your needs.