When you step into the world of search engine optimization (SEO), a key tool can make or break your efforts.
You, like many digital marketers, might have stumbled upon Serpstat.
Is the Serpstat pricing justified? Do its features add genuine value?
Let's dive deep into the world of Serpstat pricing and features.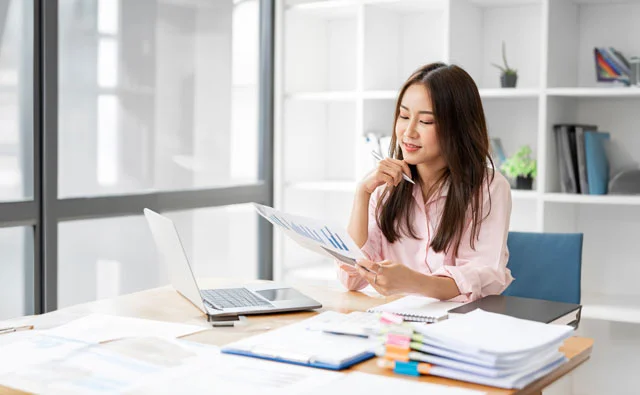 Why Digital Marketers Need Reliable SEO Tools
SEO tools are invaluable in the digital marketing space.
They enable you to analyze and enhance a website's traffic, giving insights into performance indicators like keywords, backlink analysis, and search volume.
Using the right tool can elevate your Search Engine Optimization efforts, leading to better search results and a higher ranking.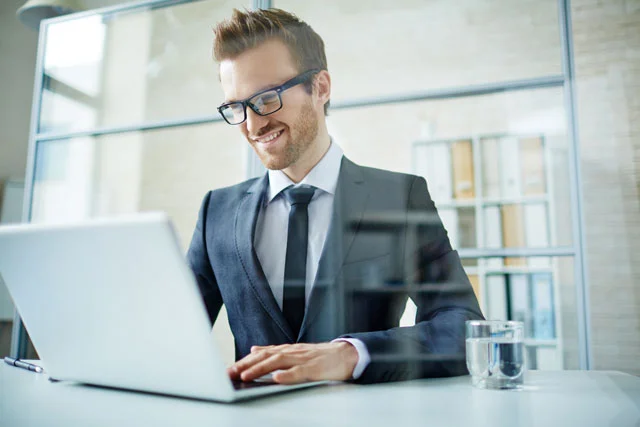 Deciphering Serpstat's Pricing Plans
Serpstat offers a range of pricing plans to cater to individual users, teams, and businesses of different sizes:
Lite Plan: Starting at a price of $69 per month, it's crafted for budding businesses. It provides access to the essentials like keyword research, site audit, and rank tracking.
Standard Plan: Priced at $149 per month, this caters to the needs of growing teams, offering advanced features and more extensive data analysis.
Advanced Plan: For $299 per month, businesses get access to deeper analytics, competitor analysis, and a plethora of other advanced features.
Enterprise Plan: Tailored for large businesses and agencies, this comes at $499 per month, providing the entire suite of tools and features Serpstat has on offer.
Remember, the choice of a plan largely depends on the needs of your team, your business and the depth of analysis you seek.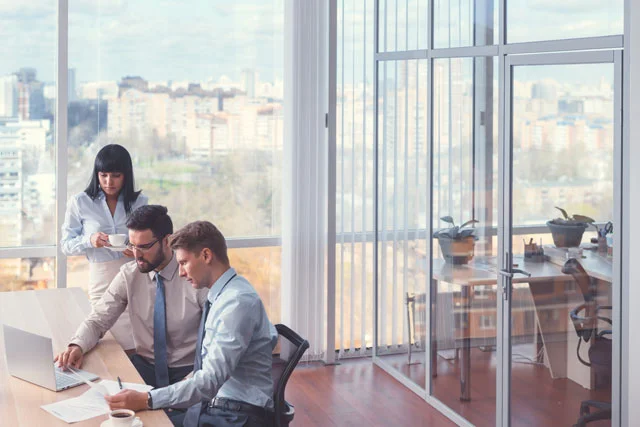 What are the Features of Serpstat?
When you analyze Serpstat's offer and compare its pricing with the features and functionality it offers, there's a vast range to explore: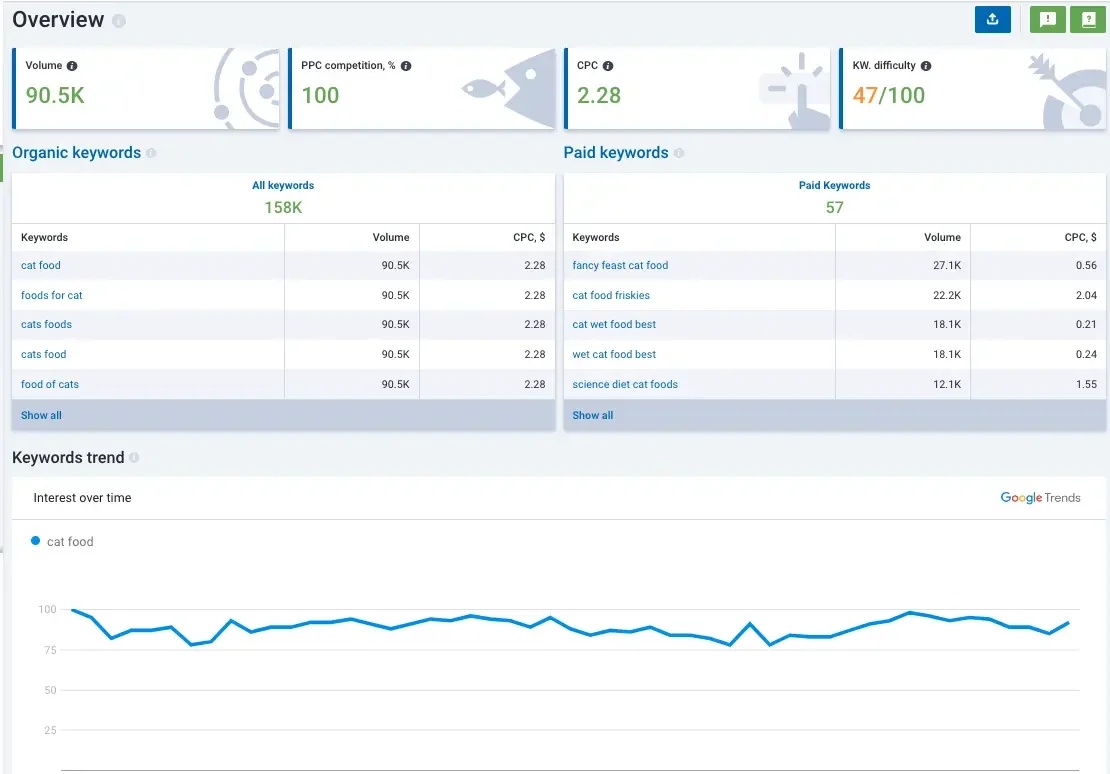 Keyword Research
This tool allows you to tap into high-volume organic keywords. You can determine the competition level, search volume, and cost per click, aiding in informed advertising decisions.
Backlink Analysis
Understanding your website's backlink profile can be the key to its growth. This feature helps you assess your backlinks and improve it.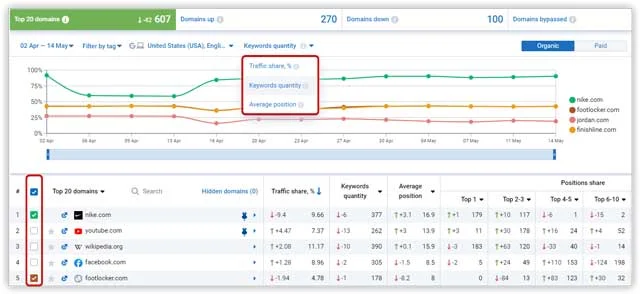 Rank Tracking
Monitor the position of your domain among organic search keywords, making tracking your SEO efforts straightforward.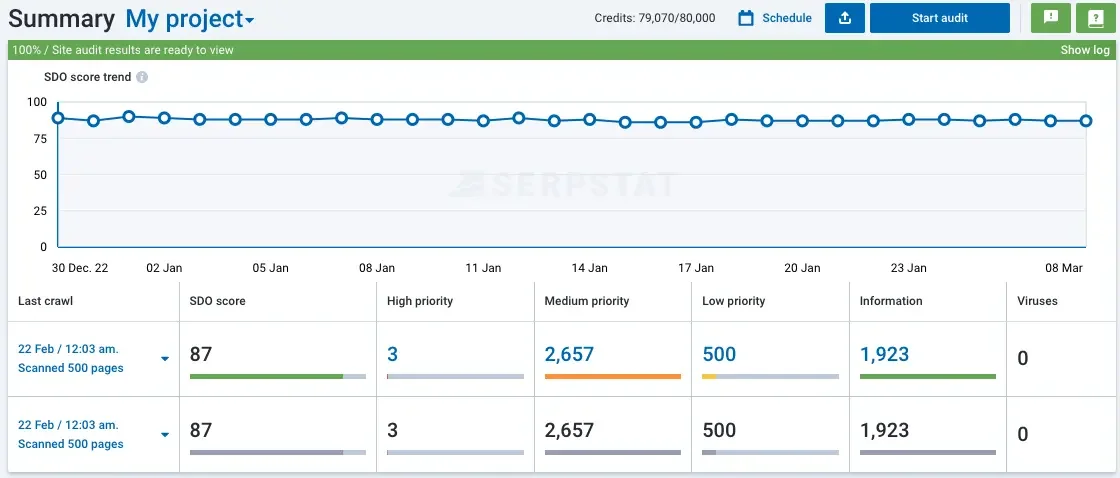 Site Audit
Detect technical search issues, ensuring your site runs optimally. Run an entire website analysis often to keep on top of problems that might be hurting you in the rankings.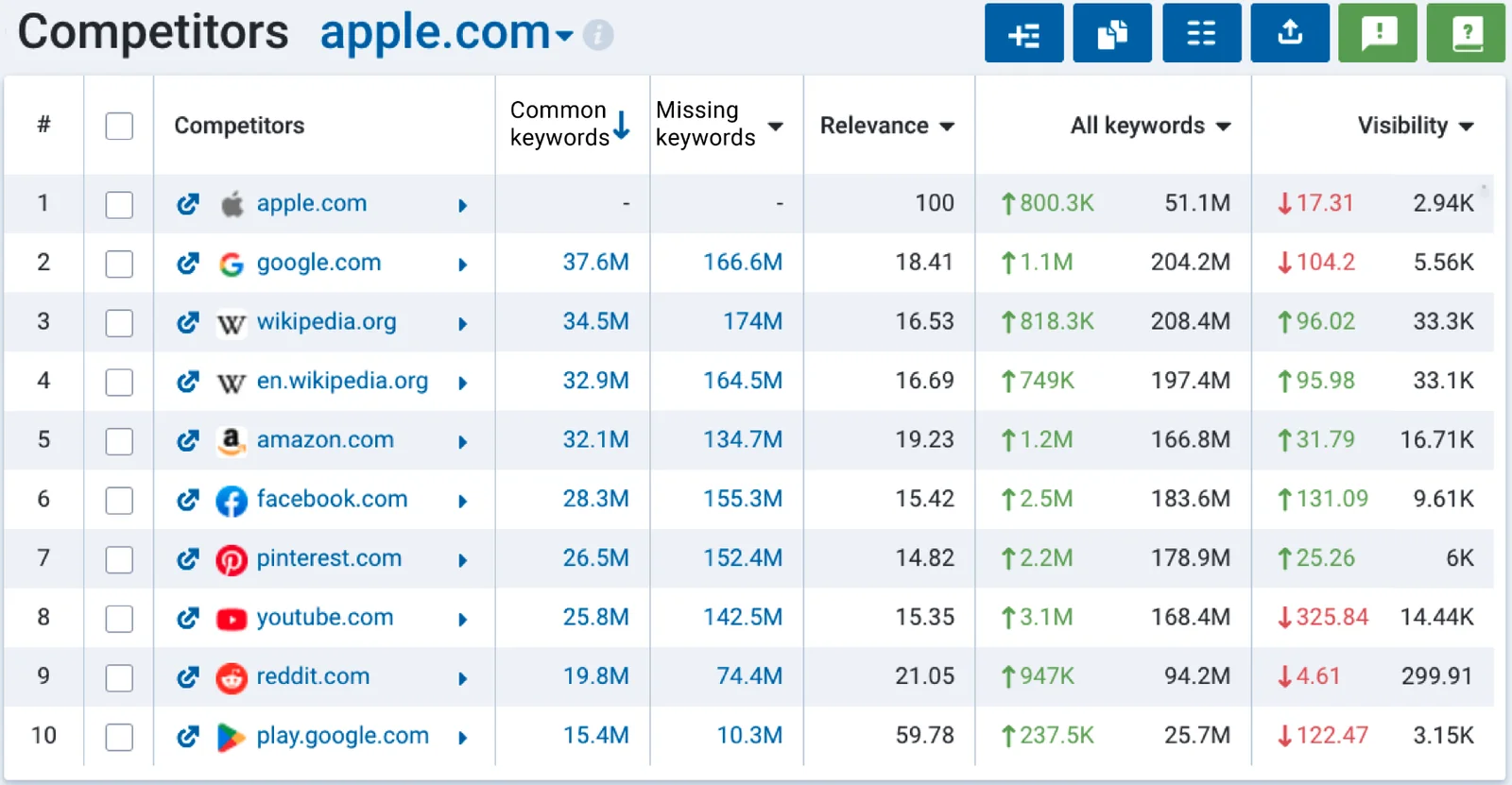 Competitor Analysis
Know your competitors, study their moves, analyze and refine your strategies. It's a goldmine for businesses aiming for the top spot.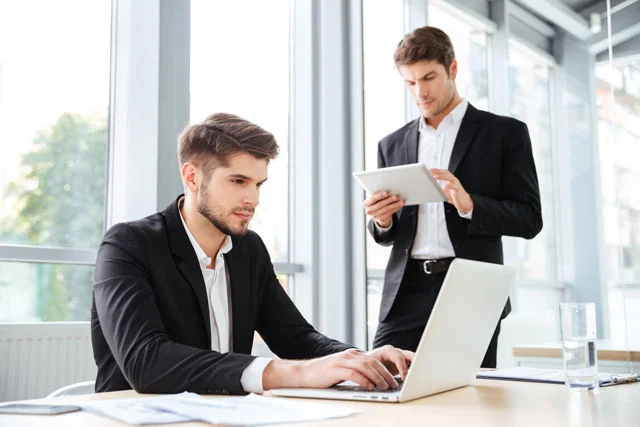 Is Serpstat Ahead of Its Competitors?
When pitched against giants like SEMrush, Serpstat holds its ground. Not only in terms of the breadth of features but also considering its pricing.
While SEMrush might offer a few additional functionalities, the cost-effectiveness of Serpstat, coupled with its robust performance indicators, makes it a worthy investment for many.
Serpstat's value proposition is its affordability and a comprehensive set of features.
User reviews laud its adeptness at providing organic keywords, SERP analysis, and long-tail keywords. When it comes to website analysis, Serpstat provides data that's both extensive and actionable.
Serpstat Vs Competitors Pricing Chart
| | Serpstat | SEMRush | Ahrefs |
| --- | --- | --- | --- |
| Lite/Pro | $69 | $99.95 | $99 |
| Standard | $149 | $199.95 | $199 |
| Advanced | $299 | $399.95 | $399 |
| Enterprise | Custom | N/A | $999 |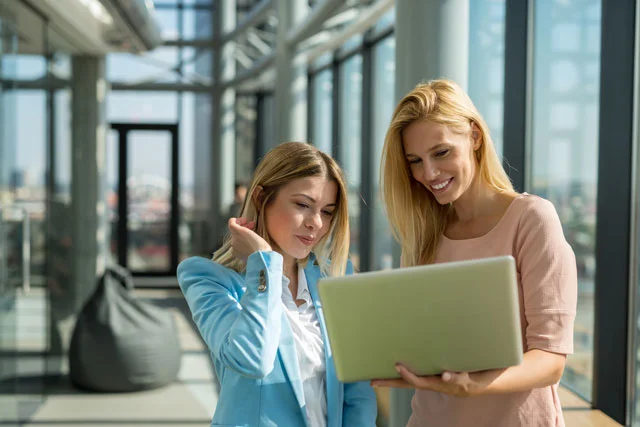 User Experiences with Serpstat
The benefits of Serpstat extend beyond its pricing plans and functionalities.
Users often rave about the insights they derive from it.
From understanding their website's traffic to in-depth competitor analysis and rankings, the tool offers a 360-degree view.
Its performance, especially in terms of providing organic keywords and SERP analysis, is commendable.
Its affordable pricing combined with a comprehensive feature set makes it a favorite among many.
Serpstat Reviews
Great All-round SEO Tool
I use these tools when I consider new websites and niches for my site.
Within Serpstat you can easily see the organic as well as the paid competitors.
I love having everything in one place because it makes it very easy to find things that aren't in multiple sites and tools for research. All the features included
It really gives me an idea of the importance and the cost to rank the keywords.
The long tail feature has helped me find several low hanging fruits.
It's an excellent tool for tracking the competitors you have.
A solid SEO tool with superb keyword research functionality
Serpstat is the most important tool in SEO.
We are very fond of its many tools - backlink analysis, keyword research, website analysis & site audit report.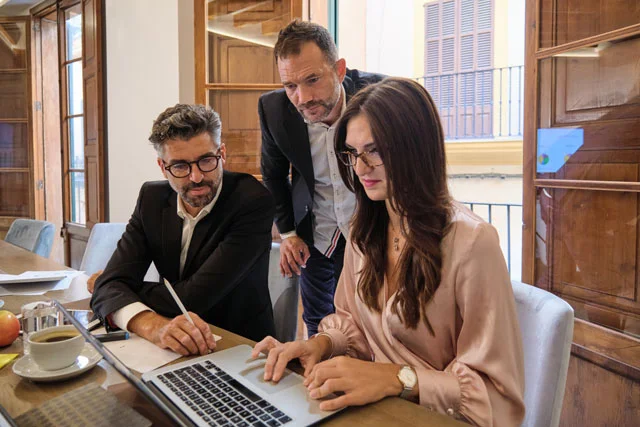 So, Is Serpstat Pricing Truly Worth Your Money?
After a deep dive into its features, pricing, and user feedback, the answer seems to lean heavily towards a 'Yes'.
While every tool has its pros and cons, Serpstat's comprehensive features, combined with its pricing, make it a compelling option for many digital marketers.
Frequently Asked Questions
Is Serpstat free?

No, Serpstat doesn't offer a completely free desktop version, but they do have a free test version with limited access to some features.
Is SE Ranking better than Serpstat?

Both platforms have their strengths. SE Ranking might offer some unique features, but when considering cost and a balanced set of platform functionalities, many prefer Serpstat.
What is Serpstat used for?

Serpstat is primarily used for SEO tasks and projects like keyword research, keyword search volume, rank tracking, backlink analysis, competitor analysis, site audit, and more.
How do I contact Serpstat?

You can contact Serpstat through their official website. They offer chat support, or you can send them a message or request via their contact page.
What is the Serpstat Cost?
The Serpstat pricing plans starting price is $69 for the Lite Plan and goes up from there depending on the needs of your organization.