What is Movavi Video Editor?
Introduction
In today's digital age, video content reigns supreme. Whether you're a vlogger, a content creator, or simply someone who enjoys creating memories, a reliable video editing software is paramount.
Enter Movavi Video Editor—a versatile and user-friendly tool designed to make video editing both fun and professional.
TL;DR Quick Review:
Movavi Video Editor stands out as a game-changer in the video editing realm.
Its intuitive interface, paired with a plethora of innovative features, ensures a seamless learning curve even for beginners.
Coupled with its affordable price point of just $79.95 for a single license, it offers unmatched value for both amateur and professional creators alike.
Get Movavi Video Editor Today!
Main Features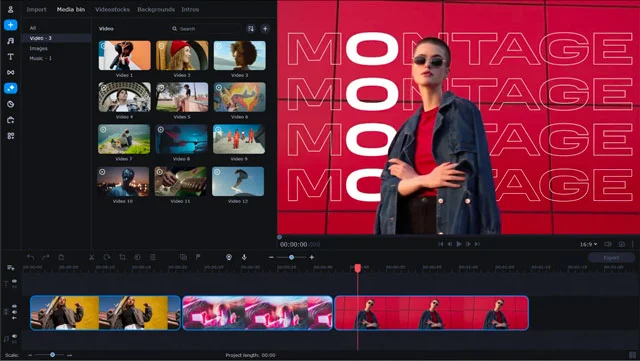 Titles
One of the core functionalities of Movavi Video Editor is its title tool.
Imagine crafting a video but not having the right typography to narrate your story.
With Movavi, users are empowered to adjust various aspects of their video titles, including font, color, background color, and even the outline.
What sets Movavi apart is its unique feature allowing users to save customized titles as presets.
This means you can establish a consistent aesthetic across multiple projects without the tedious task of recreating your favorite styles.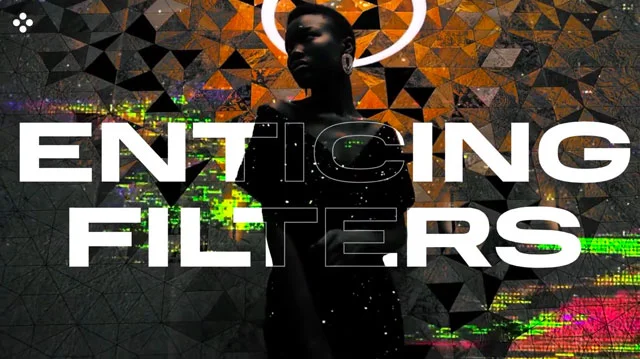 Filters
Filters have become an integral part of the video editing process.
With Movavi, you're not just adding filters; you're personalizing your videos.
These filters enhance the visual flow, elevating the overall viewing experience.
And the best part?
Movavi offers a wide variety of professional filters, ensuring your content stands out.
Transitions
Movavi's transition features allow seamless merging of scenes, ensuring your story flows effortlessly from start to finish.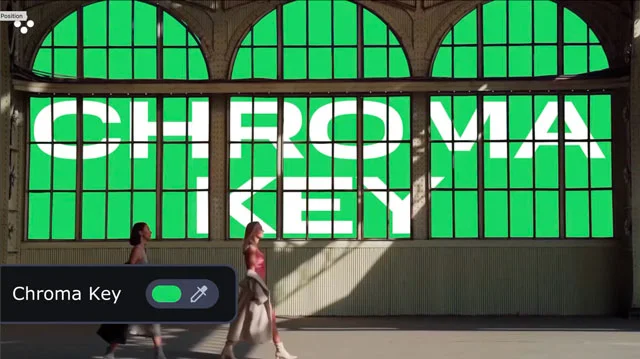 Chroma Key
Ever dreamt of shooting in exotic locations?
With the Chroma Key feature, you can superimpose your subjects shot on green screen or blue screen onto virtual backgrounds, making dream sequences a reality.
Stabilization
Say goodbye to shaky footage.
Movavi's stabilization feature ensures your videos are smooth and steady, replicating a professional shooting setup.
Picture in Picture
Add depth to your narratives with the Picture in Picture feature, allowing multiple video layers, perfect for reaction videos or tutorials.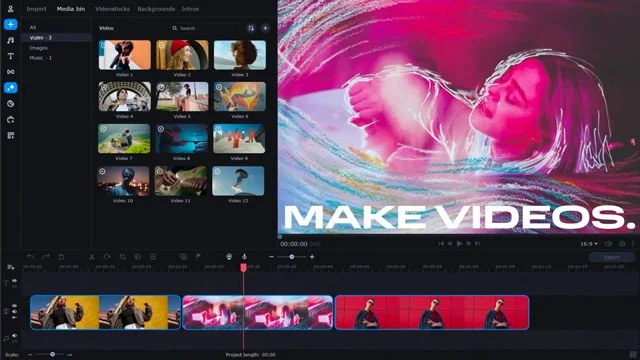 Stylization
Give your videos a unique touch with various stylization options, from vintage looks to futuristic aesthetics.
Voice-over
Narrate your stories with the voice-over feature, ensuring your audience remains engaged and informed.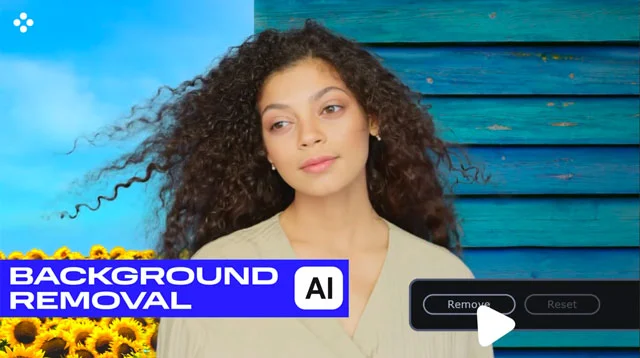 AI Background Removal
Innovative and cutting-edge, the AI Background Removal feature allows users to remove video backgrounds without the traditional green screen.
It's simplicity and technology, combined.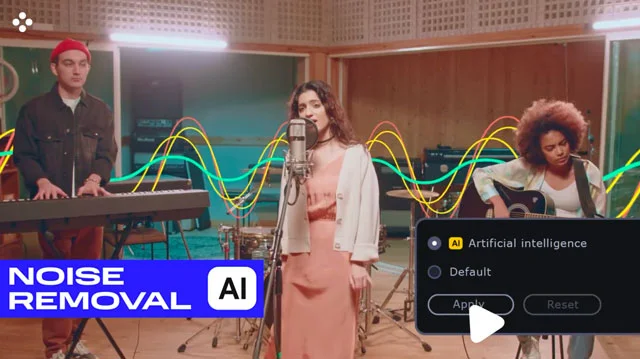 AI Noise Removal
Distracting background noises are a thing of the past.
With AI Noise Removal, your videos will sound as clear as they look.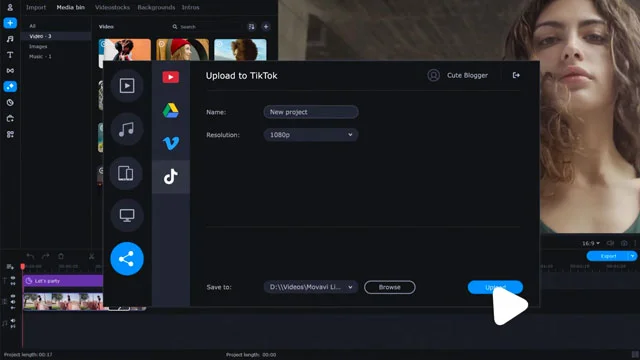 Direct Upload to TikTok
In an age where TikTok dominates, Movavi ensures you remain relevant.
Directly upload your creations to TikTok, reaching your audience faster.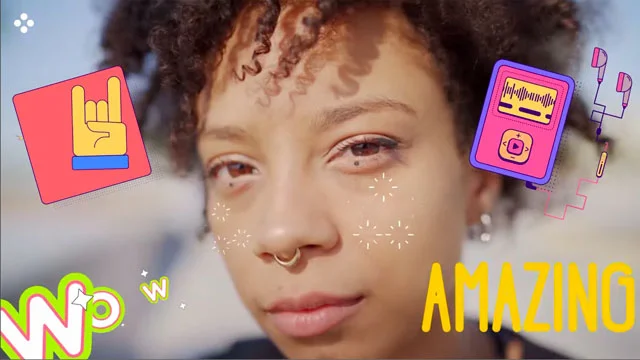 Movavi Effects Store
Movavi's Effects Store is a treasure trove for creators.
With an extensive library of Effects Packs, users have access to a plethora of transitions, titles, stickers, and more.
But it's not just about quantity; it's about quality.
These effects are curated by professional designers, ensuring your videos ooze professionalism.
The Movavi Effects Store is not just about options; it's about flexibility.
Whether you opt for the annual subscription or choose specific packs, the freedom is yours.
With packs tailored for diverse needs—from YouTube to kids' content—Movavi truly caters to all.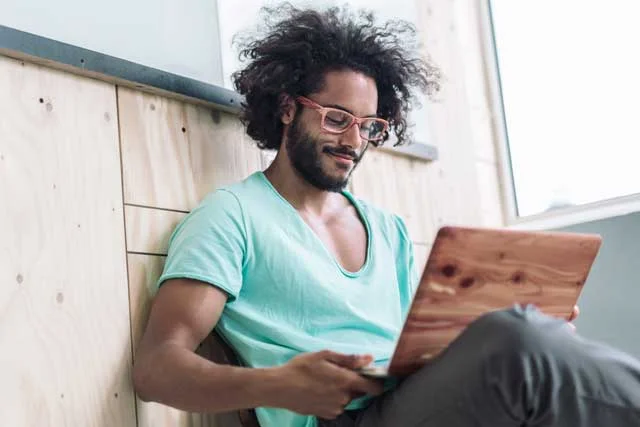 Movavi Video Editor Learning Curve
Ease of use meets professional quality.
Movavi Video Editor boasts an intuitive interface, ensuring even beginners can craft masterpieces.
With a plethora of online tutorials and a supportive community, mastering Movavi is just a matter of time.
Movavi Video Editor Benefits
Movavi isn't just a tool; it's an experience.
Whether you're creating personal memories, professional projects, or educational content, Movavi's features ensure your videos resonate.
With its array of functionalities, Movavi simplifies the complex, making video editing accessible to all.
How Much Does Movavi Video Editor Cost?
Value for money is the mantra with Movavi Video Editor.
At $79.95 for a single license, users gain access to a world of possibilities, ensuring their content remains top-tier.
Compatibility
Whether you're team Mac or Windows, Movavi has got you covered.
With specific versions tailored for each operating system and detailed system requirements available, Movavi ensures seamless performance across platforms.
Conclusion
Movavi Video Editor is more than just software; it's a canvas for creators. With its vast array of features, user-friendly interface, and competitive pricing, Movavi stands out in the crowded world of video editing tools. Dive in, explore, and let your creativity soar.
Movavi Video Editor FAQ
Is Movavi Video Editor beginner-friendly? Absolutely! With its intuitive interface and a plethora of online resources, beginners will find Movavi easy to navigate and master.
Can I use Movavi on my Mac? Yes, Movavi Video Editor is available for both Mac and Windows, ensuring compatibility across platforms.
Is the AI Background Removal feature available without a green screen? Indeed, one of the standout features of Movavi is the AI Background Removal, which doesn't require a traditional green screen.
What kind of effects can I expect in the Movavi Effects Store? From transitions and titles to stickers and more, the Movavi Effects Store offers a wide variety, all curated by professional designers.
Is the $79.95 a one-time fee or a subscription? The $79.95 is a one-time fee for a single license, ensuring you get value for your money.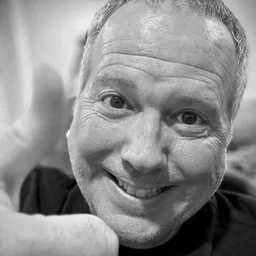 About the Author
Joseph Nilo has been working professionally in all aspects of audio and video production for over twenty years. His day-to-day work finds him working as a video editor, 2D and 3D motion graphics designer, voiceover artist and audio engineer, and colorist for corporate projects and feature films.