The world of video editing has evolved significantly over the years.
Adobe Creative Cloud has emerged as a leader, offering a suite of tools that are both comprehensive and intuitive.
Whether you're a budding filmmaker or a seasoned professional, Adobe Creative Cloud caters to all your video editing needs.
First things first:

Full disclosure: this page includes affiliate links. Though I don't recommend software I don't believe in. I pay for Adobe Creative Cloud and have used it every day in my 20-year career as a video editor, producer, and colorist.
Purchasing Adobe CC through these links will get you the best deal available and support this site.
Get Adobe Creative Cloud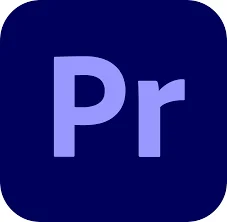 Unleashing Your Creativity with Adobe Premiere Pro
Premiere Pro is Adobe's flagship video editing software.
This tool is a staple for professionals in the film and television industry.
With Premiere Pro, you can import and edit raw footage, add special effects, and export your projects in various formats.
Premiere Pro offers a host of features that make video editing a breeze.
The Lumetri Color tool is one such feature that gives you precise control over the color grading of your video.
With this tool, you can adjust the color balance, saturation, and luminance to achieve the perfect aesthetic for your project.
The Essential Sound panel in Premiere Pro is another notable feature.
This tool simplifies audio editing by categorizing audio into four types: Dialogue, Music, Sound Effects, and Ambience.
You can apply presets and make adjustments to each type, enhancing the overall audio quality of your video.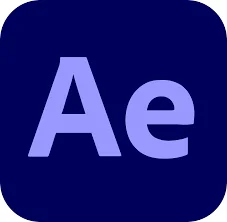 After Effects: The Magic of Motion Graphics
After Effects is another powerful tool in the Adobe Creative Cloud suite.
This software is ideal for creating motion graphics and visual effects.
It's the perfect companion to Premiere Pro, allowing you to add that extra layer of polish to your video projects.
One of the standout features of After Effects is its animation capabilities.
The software allows you to animate text and graphics in numerous ways, from simple fades and slides to complex 3D animations.
With the Roto Brush tool, you can separate objects from their background, making it easy to integrate special effects.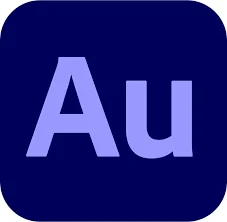 The Versatility of Adobe Audition
Quality audio is a crucial component of any video project.
Adobe Audition is a comprehensive tool that allows you to record, mix, and restore audio.
With this software, you can ensure that the audio in your video is clear, balanced, and impactful.
Audition features a range of tools that cater to every audio editing need.
The Spectral Frequency Display allows you to visualize your audio, making it easier to identify and remove unwanted sounds.
With Multitrack recording, you can layer and arrange multiple audio clips to create a rich soundscape for your video.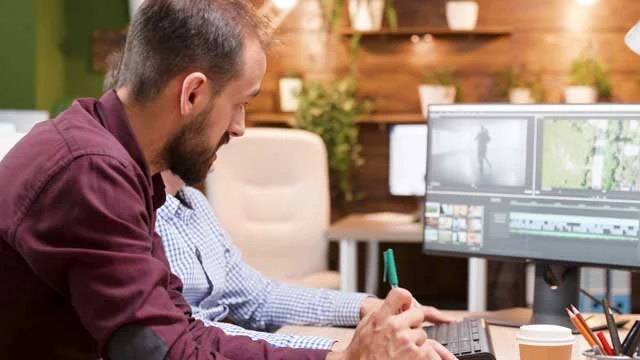 Collaborative Features of Adobe Creative Cloud
Collaboration is at the heart of Adobe Creative Cloud.
With tools like Team Projects and Shared Projects, you can collaborate with others in real time.
You can share edits, provide feedback, and ensure everyone is on the same page, no matter where they are.
FAQ
What are the system requirements for Adobe Creative Cloud?
Adobe Creative Cloud has specific system requirements depending on the tool you are using. You can find detailed information on Adobe's official website.
Can I use Adobe Creative Cloud on multiple devices?
Yes, Adobe Creative Cloud allows you to install its apps on multiple devices, but you can only be signed in on two devices at a time.
How does Adobe Creative Cloud handle video formats?
Adobe Creative Cloud supports a wide range of video formats. You can import and export videos in formats like MP4, MOV, AVI, and more.
What is the difference between Premiere Pro and After Effects?
Premiere Pro is primarily used for editing video and audio clips together. After Effects is used to create visual effects and motion graphics.
How can I improve audio quality in Adobe Audition?
Adobe Audition offers various tools like Noise Reduction and Spectral Frequency Display to improve audio quality.
What is the purpose of Adobe Media Encoder?
Adobe Media Encoder allows you to export your videos to different formats suitable for various platforms like YouTube, Vimeo, and more.
Can I share my Adobe Creative Cloud projects with others?
Yes, Adobe Creative Cloud has features like Team Projects and Shared Projects that allow for real-time collaboration.
What is the cost of Adobe Creative Cloud?
The cost of Adobe Creative Cloud depends on the plan you choose. They offer individual, business, student, and school plans.
How can I animate text in After Effects?
After Effects offers a range of tools for text animation. You can animate position, scale, rotation and opacity, among other properties.
What is Lumetri Color in Premiere Pro?
Lumetri Color is a tool in Premiere Pro that allows you to adjust color and light in your videos. It offers simple sliders for quick adjustments and advanced controls for precision.