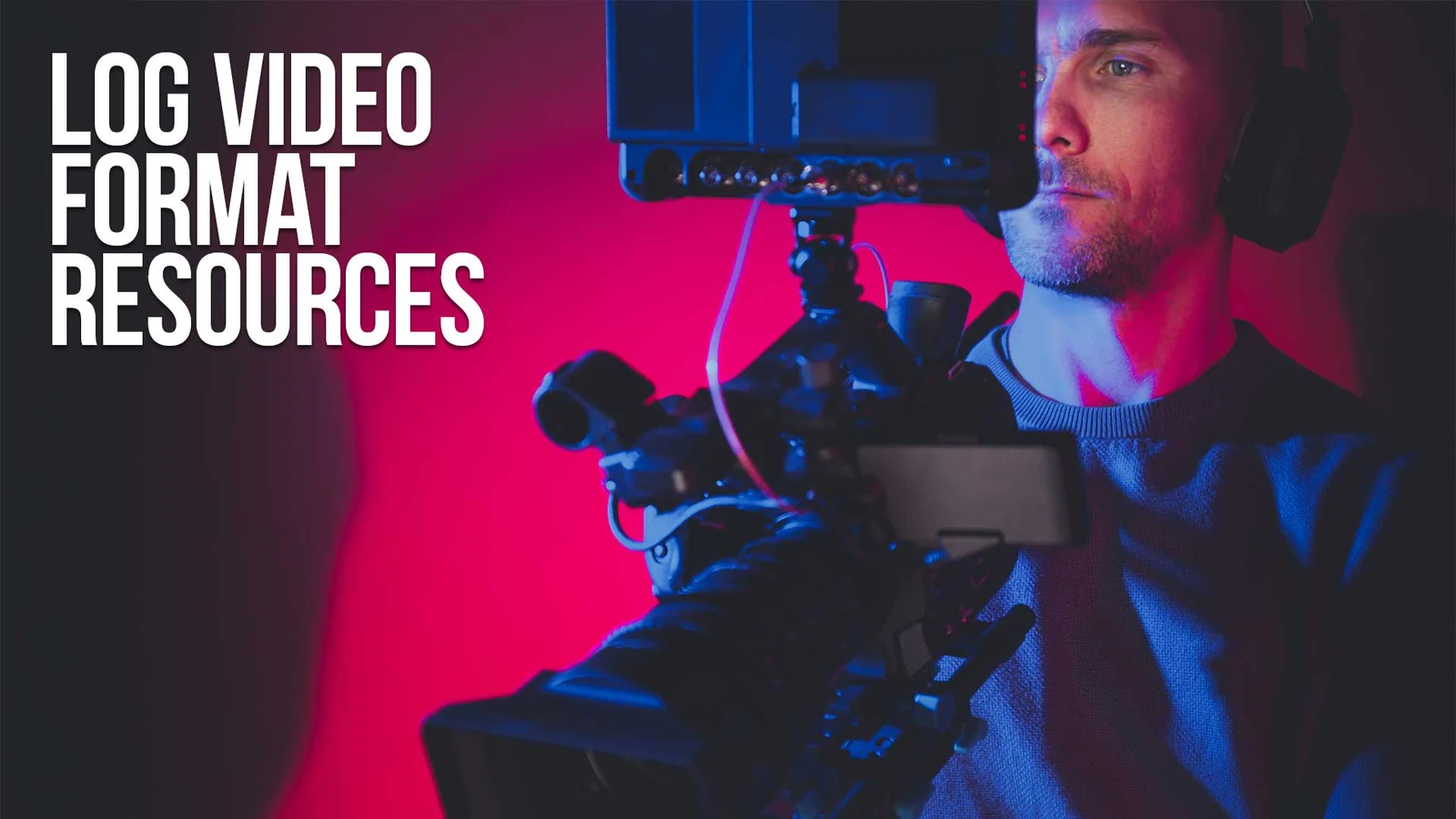 Log Video Format Resources
Welcome to the "Log Video Format Resources" page on my site!
Your Comprehensive Resource for Log Video Formats
Dive deep into the intricate world of Log Video Formats. Whether you're trying to grasp the technical nitty-gritty with our "Demystifying Log Video Formats" article or comparing it against traditional video formats, our comprehensive guides have you covered.
From Log Video Format Basics to Advanced
Explore the evolution, best practices, and post-production workflows tailored to Log Video Formats. Our resources range from the basics, like the "Log Video Format Reference Guide", to the more advanced topics such as "Color Grading Techniques from Industry Experts".
Peek Into the Future of Log Video
Stay ahead of the curve with insights on emerging trends and technologies in the Log Video Format space. Whether it's the influence on modern cinematography, the role in VR, or the top cameras to watch, we illuminate the path forward.
Be sure to bookmark this page, link to it, and share on social media as I am adding articles every week!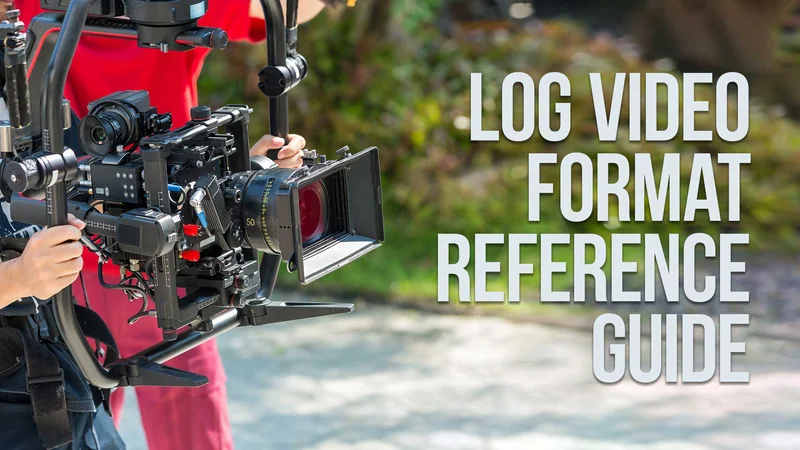 Log Video Format Reference Guide
As a video editor and colorist , I wanted to create a reference guide about log format video . Every time I get footage from a client that is shot on a different cam...
Read more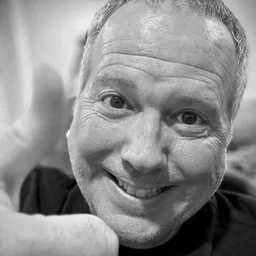 About the Author
Joseph Nilo has been working professionally in all aspects of audio and video production for over twenty years. His day-to-day work finds him working as a video editor, 2D and 3D motion graphics designer, voiceover artist and audio engineer, and colorist for corporate projects and feature films.