An Unveiling of Value
Delve into the world of video editing, and you'll soon cross paths with Wondershare Filmora.
A software powerhouse, Filmora balances performance and ease-of-use, helping novices and professionals alike bring their creative visions to life. But what about the cost?
Here, we unravel the ins and outs of Wondershare Filmora Pricing.
The Basics: Understanding the Price Tag
The beauty of Filmora's pricing lies in its simplicity.
Offering two distinct plans – annual and lifetime – the platform caters to diverse user needs.
The annual subscription, priced at $39.99, is an affordable entry point for beginners testing the video editing waters.
It grants full access to the software for one year.
The lifetime plan, priced at $69.99, is a one-time payment, providing unrestricted access to Filmora for perpetuity.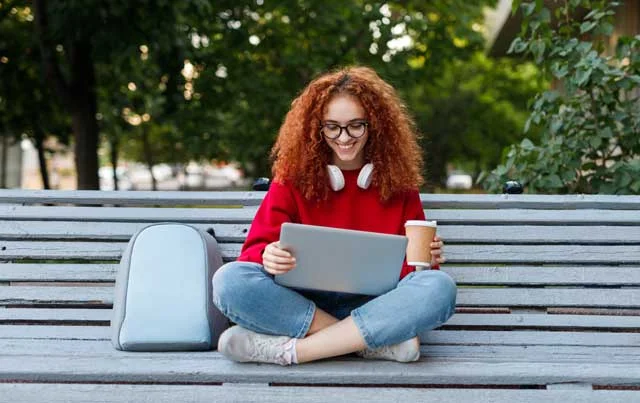 The Perks: What Your Payment Delivers
Dishing out dollars for software isn't about the transaction – it's about the value you receive.
With Wondershare Filmora, your investment yields a plethora of video editing tools.
Every subscription includes an array of features, from basic editing functions like trimming, cropping, and merging, to advanced capabilities such as green screen effects and audio ducking.
It's a powerful suite that allows you to transform raw footage into polished videos.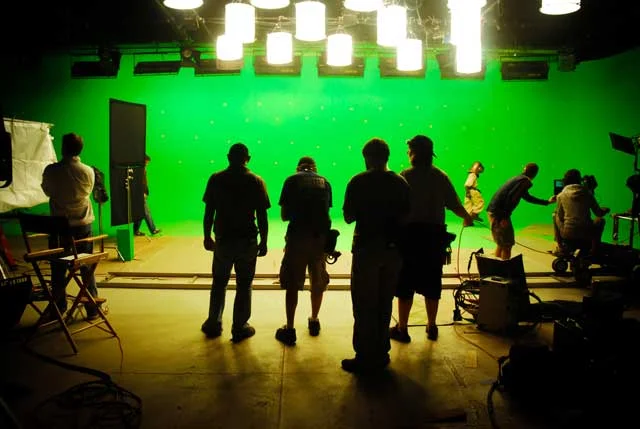 Delving Deeper: A Look at the Filmstock Add-on
Filmora's pricing doesn't end at the subscription plans.
There's an additional element to consider – Filmstock. This is an add-on library filled with a trove of royalty-free media, including music, images, and video effects.
Subscriptions to Filmstock start from $9.99/month, but prices can vary based on the plan chosen.
It's an optional extra, but one that can significantly enhance your editing experience.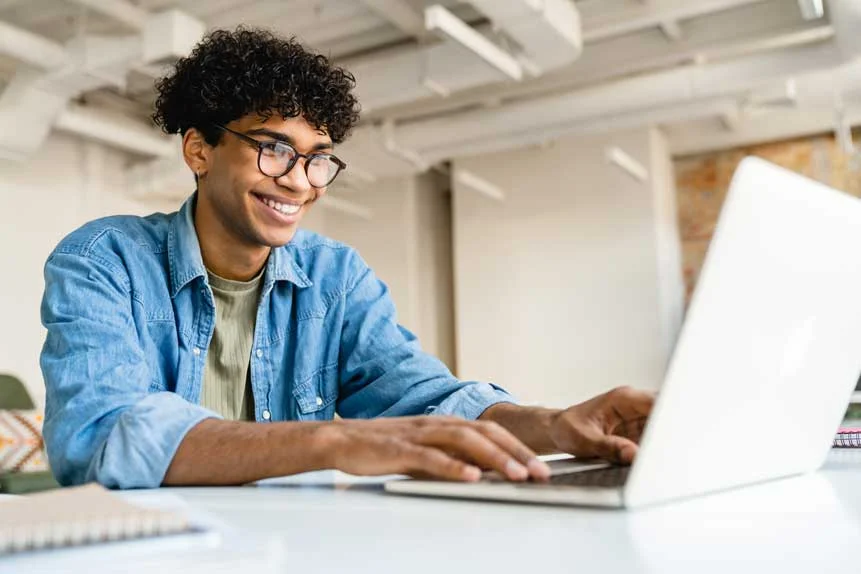 Student Discount: An Opportunity for Learners
Filmora values education, and its pricing structure reflects this commitment. For students, a unique discount is available, providing an affordable gateway into the world of video editing.
The exact discount percentage varies, but it's a meaningful reduction, making Filmora's robust editing suite more accessible to learners.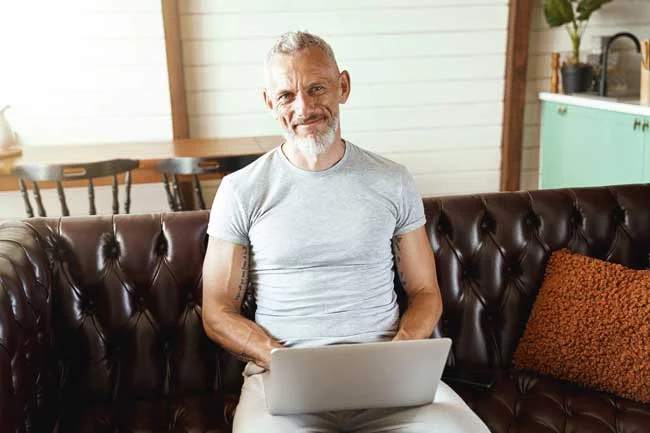 The Free Version: Testing the Waters
Filmora also offers a free version of its software. This allows users to experience the functionality before committing financially.
It's a stripped-down variant of the premium version, with a watermark added to exported videos.
However, it's a great way to test the waters and determine if Filmora is the right fit for your editing needs.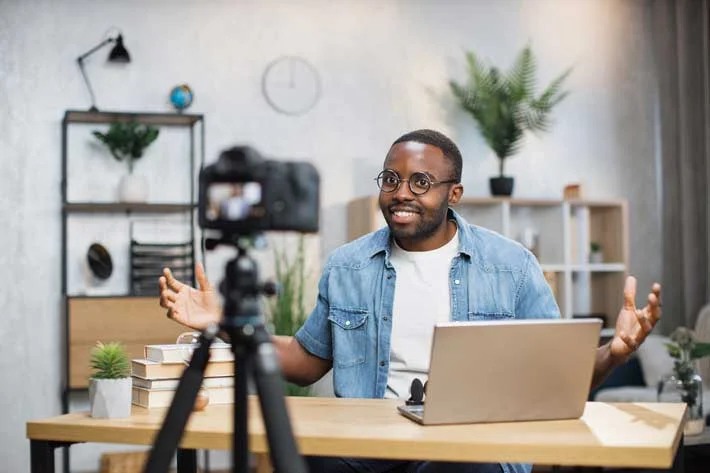 Wondershare Filmora Pricing FAQ
What is Wondershare Filmora's basic pricing structure?
Wondershare Filmora offers two main pricing plans: an annual subscription for $39.99 and a lifetime plan for $69.99. These plans provide unrestricted access to all of Filmora's video editing features.
Does Filmora offer any discounts?
Yes, Filmora provides a unique discount for students. The exact percentage of the discount varies, but it significantly reduces the cost, making the software more accessible for learners.
What is the Filmstock add-on?
Filmstock is an optional add-on for Filmora users. It's a library of royalty-free media resources, including music, images, and video effects. Subscriptions to Filmstock start from $9.99/month.
Is there a free version of Filmora?
Yes, Filmora offers a free version of its software. This version includes all the basic editing tools but adds a watermark to exported videos.
What features does a Filmora subscription include?
A Filmora subscription includes a comprehensive suite of editing tools. From basic functions like trimming, cropping, and merging videos to advanced features like green screen effects and audio ducking,
Finished browsing
a subscription provides users with access to unlimited asset downloads and previews, senior technical support, and the AI Portrait add-on.
Are there different plans available for Filmora?
Filmora offers three main plans: a monthly plan at $19.99/month, an annual plan at $49.99/year, and a perpetual plan for a one-time payment of $79.99. These plans provide various benefits, with the annual and perpetual plans also including one month of the AI Portrait add-on​.
What is the AI Portrait add-on in Filmora?
The AI Portrait add-on is a feature included in the annual and perpetual Filmora plans. It allows users to leverage artificial intelligence in their video editing, providing advanced editing tools and capabilities.
Is there any technical support available for Filmora users?
Yes, all Filmora plans include senior technical support. This ensures that users can get the help they need when encountering difficulties with the software.
Can I get updates for Filmora if I choose the annual or perpetual plan?
Yes, the annual plan includes one year of updates, while the perpetual plan provides access to Filmora X for life, which includes all future updates​.
What is the Silence Detection add-on?
Silence Detection is an in-app purchase add-on for Filmora. It's a handy tool for video editors as it automatically detects and highlights parts of the video where no sound is present, enabling more precise editing.
Is the Filmora pricing the same for Windows and Mac users?
Filmora's pricing structure is consistent across both Windows and Mac platforms, ensuring all users get equal access to its powerful video editing tools, regardless of their operating system.