Movavi Video Editor is a robust platform designed for individuals eager to master the art of video editing.
With its user-friendly interface, it caters to both novices and professionals alike.
However, delving into the advanced functionalities unveils a realm of possibilities that can significantly enrich one's video editing venture.
This article explores ten advanced techniques that every Movavi Video Editor user should delve into to elevate their editing prowess.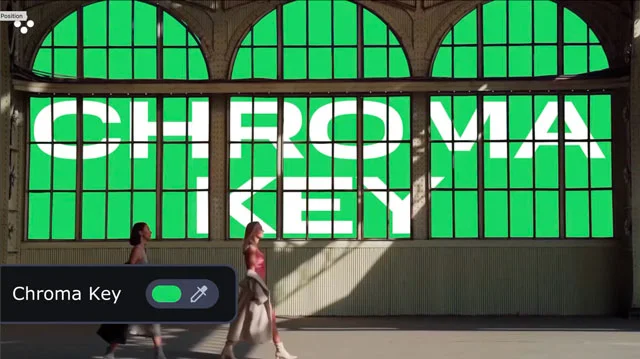 Harness The Full Potential of Chroma Key
Chroma Key, commonly known as green screen technology, is a door to endless creativity.
It lets you swap backgrounds, creating a more dynamic or surreal visual narrative.
Mastering the chroma key functionality in Movavi Video Editor is imperative for those keen on producing professional-grade videos.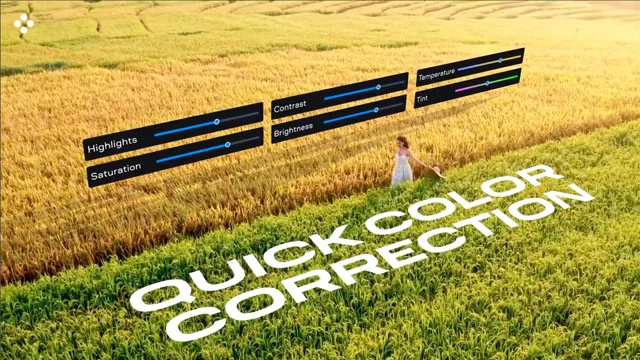 Dive into Color Grading
Color grading isn't just about slapping filters; it's an art.
It's about setting the mood, emphasizing emotions, and delivering a visual masterpiece.
With Movavi, the journey of color grading becomes less daunting, yet the potential for achieving cinematic aesthetics is boundless.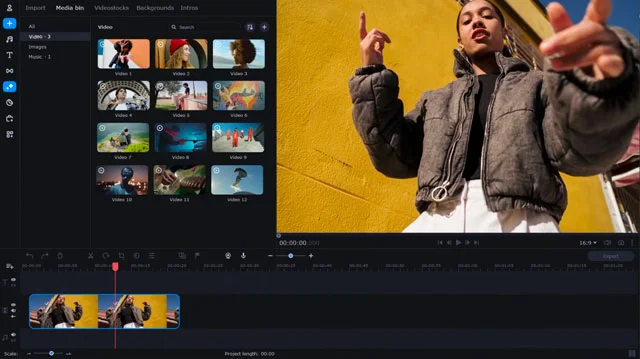 Master The Art of Cutting and Trimming
Precision in cutting and trimming is the hallmark of a polished video.
Movavi offers an array of tools that ensure your transitions are smooth and your narrative is coherent.
Delve into the fine-tuning aspects to achieve a seamless flow in your storytelling.
Experiment with Slow Motion and Time-Lapse
Movavi is a playground for those intrigued by time manipulation.
Whether it's the dramatic allure of slow motion or the captivating transition of time-lapse, mastering these techniques can significantly up your video editing game.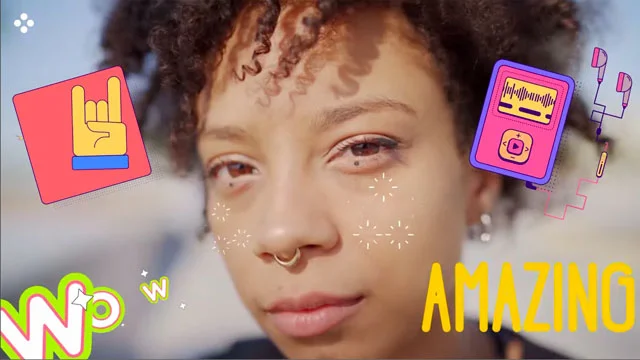 Delve into Advanced Text Effects
Text isn't just about conveying messages; it's a creative element.
With Movavi's advanced text effects, you can introduce a unique personality to your videos, making them more engaging and relatable.
Explore Advanced Transitions
Transitions are the bridges between your scenes, and Movavi offers a plethora of advanced transitions.
Understanding how to utilize these transitions effectively is crucial for maintaining a rhythmic flow in your videos.
Employ Sound Effects Wisely
Sound effects are the unsung heroes of video editing. They breathe life into visuals, creating an immersive experience.
Movavi provides a comprehensive sound effect library, explore it to enhance the auditory appeal of your videos.
Leverage Picture in Picture Effect
The Picture in Picture effect is a storytelling powerhouse.
It allows for a multi-dimensional narrative, making your videos more engaging and informative.
Mastering this technique in Movavi can add a professional touch to your projects.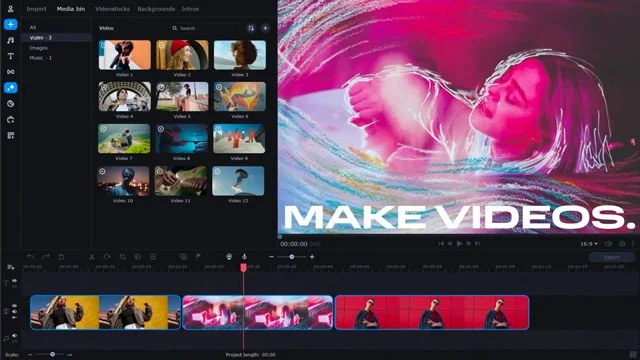 Explore Animation Features
Animation is a realm filled with creativity and innovation.
WithMovavi's animation features, you can bring a whimsical or serious narrative to life.
It's about exploring beyond the conventional and discovering new narrative techniques.
Keep Learning and Exploring
The realm of video editing is boundless, and so is the potential within Movavi Video Editor.
Continually learning and exploring new features and updates is the key to evolving as a video editor.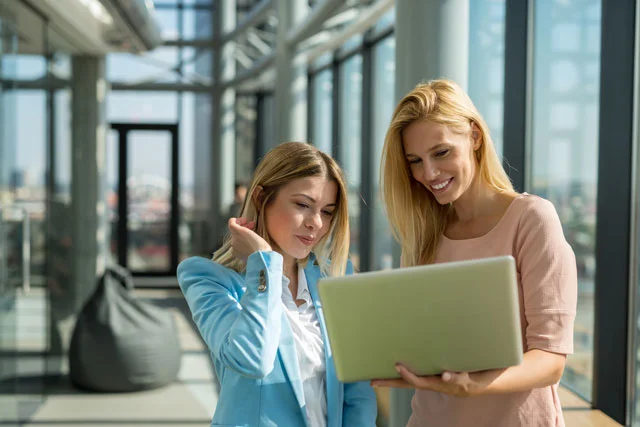 Movavi Advanced Editing Techniques FAQ
What are the system requirements for Movavi Video Editor?
The system requirements for Movavi Video Editor are quite moderate, ensuring a wide range of computers can run the software efficiently. They include a dual-core processor, 2 GB of RAM, and 500 MB of available hard disk space. However, for a smoother experience, especially when dealing with high-resolution videos, it's advisable to have a more powerful setup.
How do I upgrade to Movavi Video Editor Plus?
Upgrading to Movavi Video Editor Plus is a straightforward process. Visit the official Movavi website, navigate to the Video Editor Plus page, and follow the prompts to purchase and install the upgrade. The Plus version offers an expanded range of features and tools, enhancing your video editing experience.
Can I create 3D effects with Movavi Video Editor?
While Movavi Video Editor is packed with a plethora of effects, it doesn't natively support 3D effects creation. However, you can utilize external 3D effects plugins or create 3D effects in other software and import them into Movavi for further editing.
How do I apply special effects in Movavi?
Applying special effects in Movavi is a breeze. Navigate to the 'Effects' tab, browse through the available effects, and drag your chosen effect to the timeline, placing it on or near the clip you wish to enhance. You can also adjust the settings of each effect to suit your preferences, ensuring a personalized touch to your video project.