A Powerful Web Design Software
Adobe Dreamweaver is a top-notch web design software that enables web developers and designers to create, edit, and publish web pages with ease.
It's part of the Adobe Creative Cloud suite, offering a comprehensive set of tools to code and manage dynamic websites easily.
This page may include affiliate links.
Though I only recommend software that I use and fully believe in.
⭐⭐⭐⭐⭐
I pay for Adobe Creative Cloud and have used it every day in my 20-year career as a video editor, producer, and colorist.
Purchasing Adobe CC through these links will get you the best deal available and support this site.
Get Adobe Creative Cloud Now!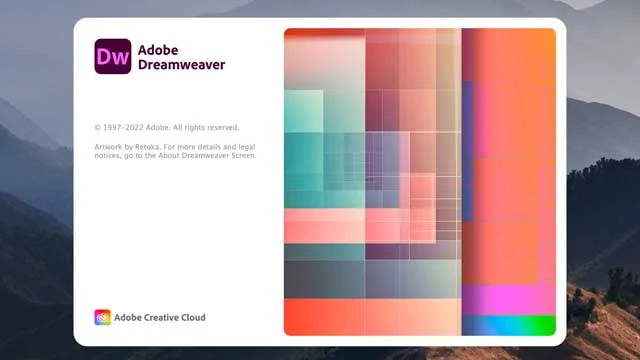 HTML, CSS, JavaScript Support
Dreamweaver supports HTML, CSS, and JavaScript, making it a versatile solution for both front-end and back-end developers.
Its simplified coding engine allows users to access source code and hints, ensuring a smooth coding experience.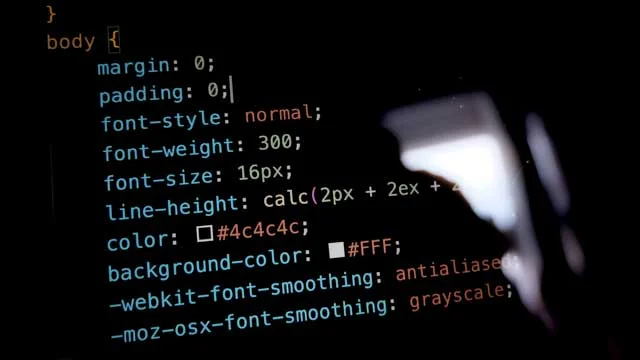 Adobe Dreamweaver Integrates with Other Adobe Tools
Dreamweaver integrates seamlessly with other Adobe tools such as Photoshop and Illustrator.
It also supports Adobe Stock and Creative Cloud Libraries, allowing users to access a wide range of assets and resources.
Latest Features in Adobe Dreamweaver CC 2023
Improved Live View: The Live View is faster and more responsive. It shows real-time updates as changes are made.
CSS Grid Builder: This feature allows for easy creation of complex grid layouts. It is user-friendly, even for those less comfortable with coding.
Responsive Design Updates: Dreamweaver now includes improved tools for responsive design. These tools help visualize how designs will look on different devices.
Dark Mode: A new interface option, dark mode, is available for easier night-time work.
Improved FTP Support: FTP file transfers are faster and more reliable, with enhanced error handling.
AI-Powered Code Completion: This feature helps in writing code more quickly and with fewer errors.
Updated Asset Management: Managing and organizing files and assets within Dreamweaver is now more straightforward.
Enhanced Search and Replace: The search and replace function is more powerful, aiding in efficient code editing.
Code Coloring Improvements: Different types of code are now easier to read and differentiate.
Improved Accessibility Features: Dreamweaver has enhanced features to create websites accessible to everyone, regardless of ability.
Responsive Websites Made Easy
With Dreamweaver, users can build responsive websites that work across various devices and screen sizes.
It comes with a range of starter templates and visual aids, making the process of designing beautiful sites quick and efficient.
Smart Simplified Coding Engine
The smart simplified coding engine in Adobe Dreamweaver enables users to write websites with less effort.
It provides suggestions programming code and auto-completion features, reducing the time spent on manual coding tasks.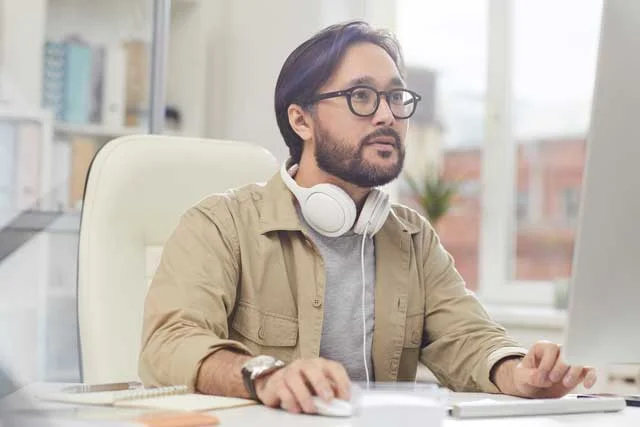 Edit HTML Emails and E-Commerce Pages
In addition to web pages, Dreamweaver is suitable for editing HTML emails, creating webpages and e-commerce pages.
Its flexibility and robust features make it an ideal tool for various web projects.
Multi-Monitor Support
Dreamweaver supports multiple monitors, allowing users to work on different screens simultaneously.
This feature enhances productivity by providing more space for coding and design tasks.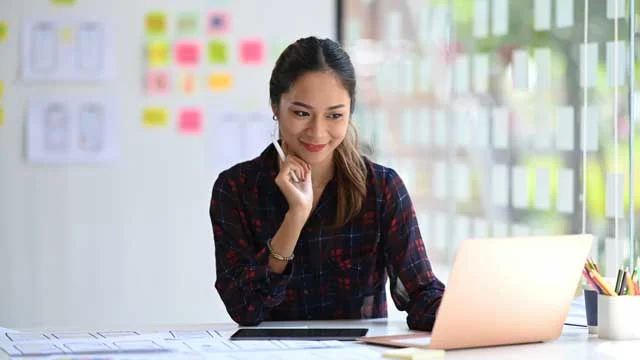 Free Version and Pricing
While there isn't a completely free version of Adobe Dreamweaver, users can enjoy a 7-day free trial.
After the trial, users must subscribe to Adobe Creative Cloud to continue using the software.
Alternatives to Dreamweaver
There are various alternatives to Adobe Dreamweaver to publish web pages, such as Webflow, Wix, and WordPress.
These platforms offer different features and cater to different user needs.
Dreamweaver Features That Manage Dynamic Websites Easily
Dreamweaver provides users with tools to manage dynamic websites easily, such as its intuitive visual aids and a smart simplified coding engine.
These features streamline the process of creating, editing, and maintaining complex web pages, making it simpler for web designers and developers to build interactive and responsive sites.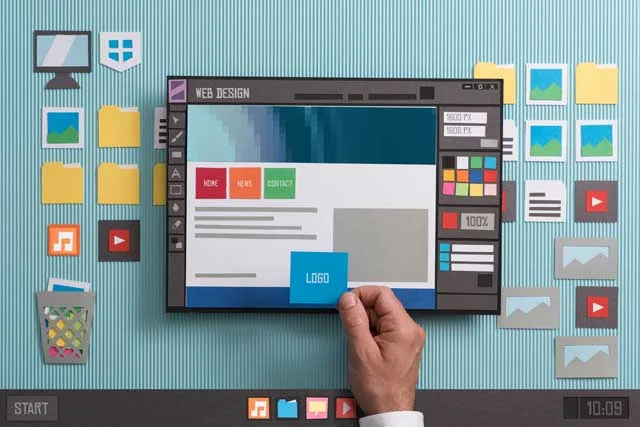 Is Adobe Dreamweaver Worth Using?
Adobe Dreamweaver is a powerful web design software with an extensive set of features.
However, it may have a steep learning curve for beginners.
Users with some technical knowledge or experience in web and website design software, may find Dreamweaver a valuable tool.
Adobe Dreamweaver Frequently Asked Questions
What is Adobe Dreamweaver used for?
Adobe Dreamweaver is used for designing, coding, and publishing web pages, HTML emails, and e-commerce pages. Adobe Dreamweaver supports HTML, CSS, and JavaScript.
What is Dreamweaver in simple words?
Dreamweaver is a web design software that helps users quickly create, and manage websites easily.
Is Dreamweaver an HTML editor?
Yes, Dreamweaver is an HTML editor that also supports CSS and JavaScript.
What are the features of Dreamweaver?
Dreamweaver offers features web designers need, such as a simplified coding engine, responsive website design, multi-monitor support, and seamless integration with other Adobe tools.
What is Dreamweaver good for?
Dreamweaver is suitable for creating, editing, and managing dynamic websites, HTML emails, and e-commerce pages.
Is Dreamweaver a code editor?
Yes, Dreamweaver is a code editor software that supports HTML, CSS, and JavaScript.
Is Dreamweaver good for beginners?
While Dreamweaver is powerful and feature-rich, it may have a steep learning curve for beginners. Users with some technical knowledge or experience in web design may find it more accessible. Dreamweaver allows you to access code hints while writing code.
How much does Dreamweaver cost?
After a 7-day free trial, users must subscribe to Adobe Creative Cloud to continue using Dreamweaver. Pricing varies depending on the subscription plan chosen.
Is Adobe Dreamweaver free to use?
There is no completely free version of Adobe Dreamweaver, but a 7-day free trial is available for new users.
Can you buy Adobe Dreamweaver outright?
Adobe Dreamweaver is no longer available for outright purchase. Instead, it is offered through a subscription model as part of Adobe Creative Cloud.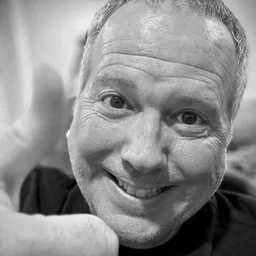 About the Author
Joseph Nilo is an experienced web developer, specializing in Python and Django development and SEO.
He's been creating websites, content, podcasts, and videos for the web for over 25 years.