Adobe Creative Cloud is a suite of applications from Adobe Systems that provides users with access to a collection of software for graphic design, video editing, web development, photography, and more.

With Creative Cloud, users can download and install the latest version of their favorite apps quickly and easily.

In this article, we'll explore the main Adobe Creative Cloud App and discuss how you can use it to discover and manage all of your Creative Cloud applications.

First things first:

Full disclosure: this page includes affiliate links. Though I don't recommend software I don't believe in. I pay for Adobe Creative Cloud and have used it every day in my 20-year career as a video editor, producer, and colorist.
Purchasing Adobe CC through these links will get you the best deal available and support this site.
Get Adobe Creative Cloud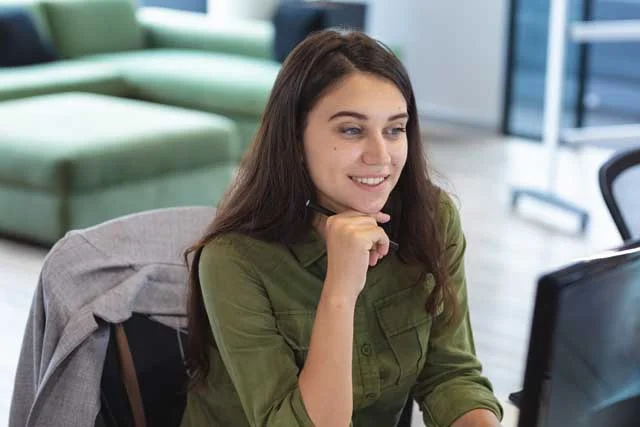 Getting Started with the Creative Cloud App

Download the Creative Cloud App at Adobe.com. It's available for both Mac and Windows. This is the nerve center of the Creative Cloud experience on your computer.

Let's go over the different panels in the application: Apps, Files, Discover, Stock & Marketplace.
Creative Cloud App - Apps Window

This is where you can discover and download all the Creative Cloud apps.
You can also manage which apps you have installed, and keep them up-to-date.

The Adobe apps are organized into headings:

Photo

This includes Adobe Photoshop, Lightroom, Lightroom Classic, as well as links to new Adobe Mobile apps like mobile Lightroom, mobile Photoshop, and Photoshop Express.

Graphic Design

This includes Adobe Illustrator, InDesign, Photoshop, Adobe Fonts, and other creative applications.

Video & Audio

The Video & Audio section includes Premiere Pro, Premiere Rush, After Effects, Audition, and Character Animator, as well as video chat and collaboration tools like Team Projects.

Illustration

This section includes tools for creative illustration, drawing, and painting from Adobe Fresco, Photoshop Sketch, Illustrator Draw, and the Adobe Mobile App Adobe Capture.

UI and UX

This section includes creative software for creating user interfaces and experiences, like XD, InDesign, Illustrator, and Photoshop.

3D and AR

This section includes Substance 3D Painter, Substance 3D Stager, plus a link to the mobile app Adobe Aero for creating augmented reality experiences.

Acrobat & PDF

In this section, you'll find Acrobat, Scan, and the mobile app Fill & Sign.

and finally, Beta Apps includes a way to download all of the next-gen Creative Cloud Beta Apps.

The Apps window allows you to download and install any of the Adobe apps, launch apps, and discover apps.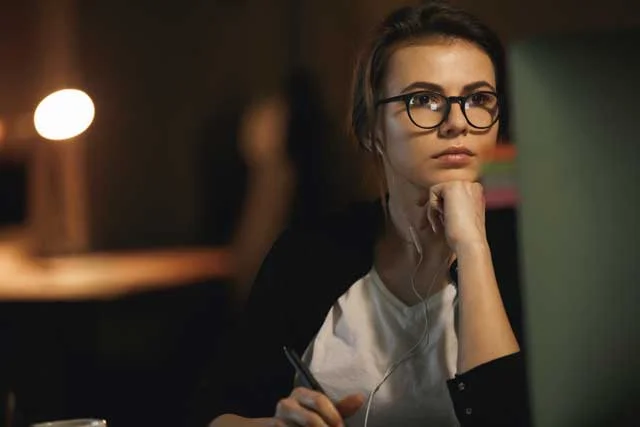 Creative Cloud App – Files Window

The Files window allows you to view and access all creative files that are stored in Creative Cloud documents complimentary storage.
You can also sync your creative projects with other devices for seamless editing and collaboration.

Creative Cloud App – Discover Window

The Discover window will provide recommendations for new creative content, such as a way to view tutorials, videos, articles, presets, watch engaging livestreams and more.
This is a great way to stay on top of the latest creative trends and get inspired!

Creative Cloud App - Stock & Marketplace

This is a convenient online portal where you can explore thousands of royalty-free images and videos from leading creative content providers, including Adobe Stock.
You can browse and download high-quality Adobe Stock assets for your creative projects in just a few clicks.

There are Additional sections across the top right of the Creative Cloud app window: Adobe Fonts, Notifications, Cloud Storage, and Account Settings.

Creative Cloud App - Adobe Fonts

Adobe Fonts is a library of more than 60,000 fonts that you can use in your creative projects.
The fonts are all royalty-free, so you can download and install them for free on both Mac and Windows devices.

Creative Cloud App - Notifications

The Notifications section displays any updates or alerts related to your creative content and creative apps.
This is a great way to stay up-to-date with the latest news from Adobe!

Creative Cloud App - Cloud Storage & Account Settings

In the Cloud Storage section, you can manage all your Creative cloud storage plans, as well as set up additional storage if needed.

Creative Cloud App - Account Settings

In this section, you can change your account information, set up your online payment method, manage your creative cloud subscriptions, and more.

***
Whether you're a graphic designer, photographer, video editor, web developer, or creative professional of any kind, the Adobe Creative Cloud App offers an intuitive and flexible experience that lets you access all of your creative tools whenever and wherever you need them.
So why wait? Start a Creative Cloud Plan today and start creating amazing work!