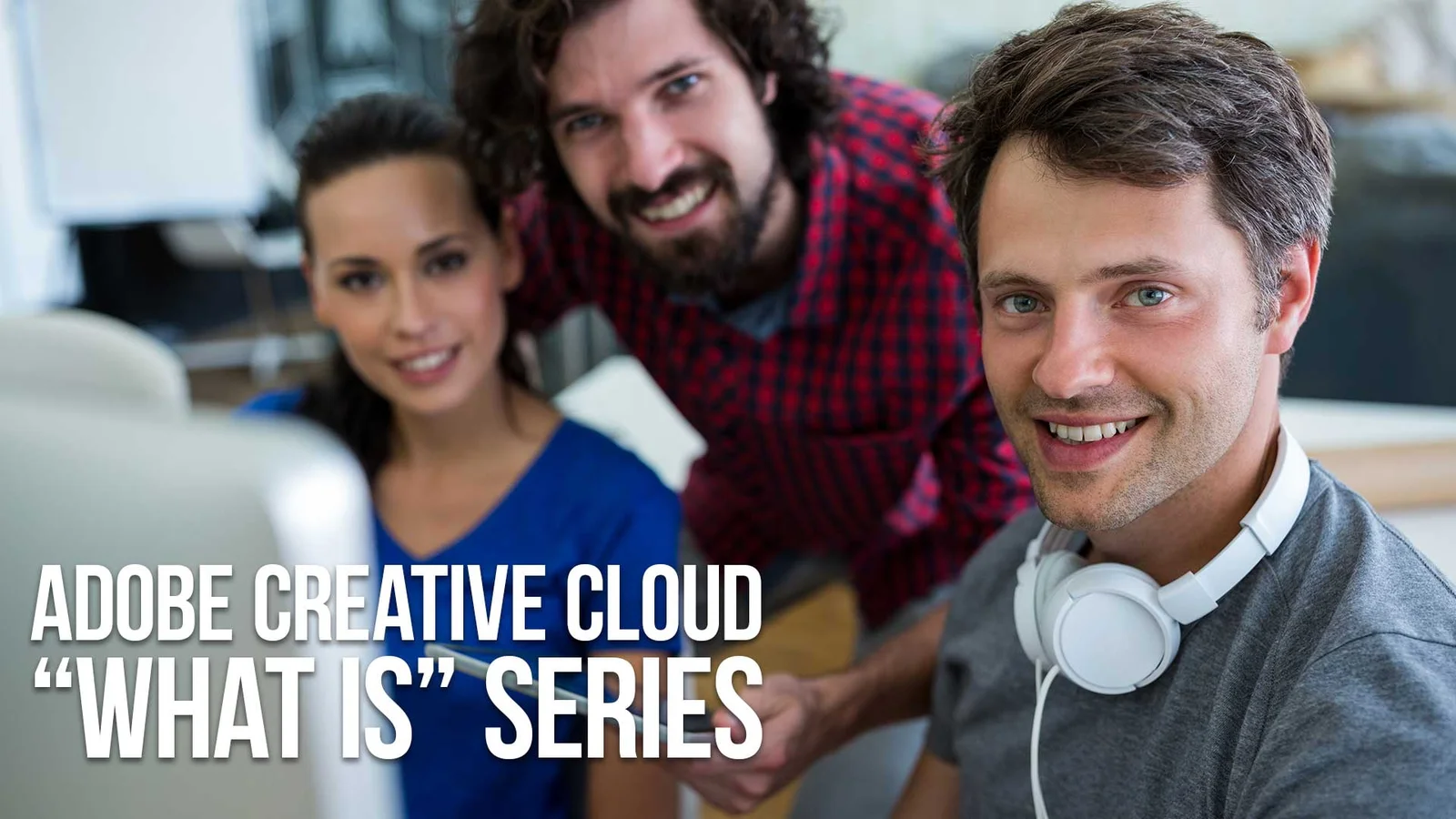 Adobe Creative Cloud "What Is" Series
Welcome to "The Adobe Creative Cloud 'What Is' Series" on my site!
Are you eager to dive into the world of digital creativity but feel overwhelmed with the vast array of applications in Adobe's Creative Cloud suite?
Don't worry, we've got you covered.
This series is your comprehensive guide to unraveling the magic of Creative Cloud.
We break down each application, from Photoshop to Illustrator, Premiere Pro to InDesign, and everything in between.
Whether you're a novice designer dipping your toes in digital artistry or a seasoned professional looking to expand your toolkit, our series offers insights into each app's unique capabilities.
So, what can you expect from our "What Is" series?
For each Creative Cloud application, we provide an easy-to-understand overview, highlighting its key features and real-world uses. We've designed these articles to be accessible to creatives of all levels, so don't worry if you're not a tech wizard—our explanations are simple and jargon-free.
Armed with this knowledge, you'll be ready to unleash your creativity and navigate Adobe Creative Cloud like a pro.
Dive in, explore, and empower your creativity. Let's embark on this digital art journey together!
Be sure to bookmark this page, link to it, and share on social media as I am adding articles every week!
First things first:

Full disclosure: this page includes affiliate links. Though I don't recommend software I don't believe in. I pay for Adobe Creative Cloud and have used it every day in my 20-year career as a video editor, producer, and colorist.
Purchasing Adobe CC through these links will get you the best deal available and support this site.
Get Adobe Creative Cloud