Graphic design is an ever-evolving field, with innovation at its core.
In the digital age, software tools play a crucial role in shaping designs that captivate and communicate effectively.
Among these tools, Adobe Creative Cloud stands tall as an all-inclusive platform for creatives.
Let's delve into the best Adobe Creative Cloud apps that every graphic designer should master.
First things first:

Full disclosure: this page includes affiliate links. Though I don't recommend software I don't believe in. I pay for Adobe Creative Cloud and have used it every day in my 20-year career as a video editor, producer, and colorist.
Purchasing Adobe CC through these links will get you the best deal available and support this site.
Get Adobe Creative Cloud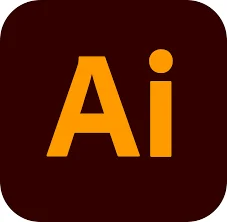 Adobe Illustrator: The Vector Virtuoso
Adobe Illustrator is the go-to app for vector design.
It's perfect for crafting logos, icons, drawings, typography, and complex illustrations for any medium.
The precision and versatility of Illustrator make it a favorite among designers.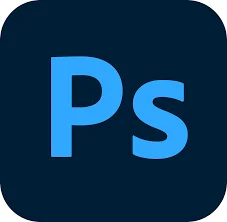 Adobe Photoshop: The Image Innovator
Adobe Photoshop needs no introduction. It's the industry standard for digital imaging, offering powerful editing tools for photographs, designs, videos, and more.
Photoshop's versatility allows designers to manipulate images with incredible control and precision.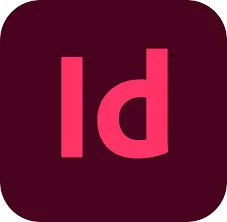 Adobe InDesign: The Layout Leader
InDesign is Adobe's premier layout and page design software.
It's ideal for creating and publishing high-quality documents across a spectrum of digital and print media.
InDesign is the choice for producing magazines, books, digital brochures, and more.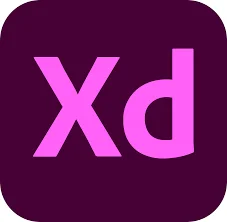 Adobe XD: The UX/UI Expert
Adobe XD is a powerful tool for creating user experiences.
It's used for designing, prototyping, and sharing user-friendly interfaces for web, mobile, voice, and more.
XD's collaborative features make it perfect for team-based projects.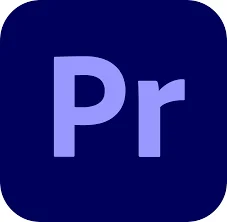 Adobe Premiere Pro: The Video Visionary
Premiere Pro is Adobe's leading video editing software for film, TV, and the web.
It offers an intuitive, flexible editing system, plus a broad range of tools for color, audio, and graphics.
Premiere Pro is the complete package for video production.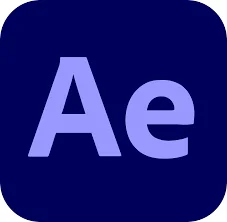 Adobe After Effects: The Motion Graphics Maestro
After Effects is a tool for creating animated graphics and visual effects.
It's used in post-production for filmmaking and television production.
With After Effects, designers can bring their animations to life with stunning effects.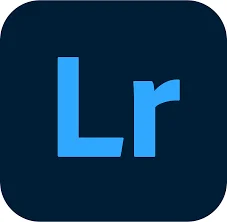 Adobe Lightroom: The Photography Pro
Lightroom offers powerful photo editing features in a simple interface.
It allows designers to edit, organize, store, and share photos across any device.
Lightroom's cloud-based service makes it an excellent tool for photographers on the go.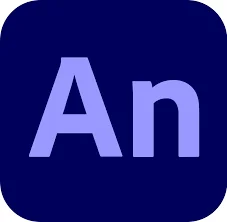 Adobe Animate: The Animation Artist
Animate is used to design interactive vector animations for games, apps, and the web.
Animate brings cartoons and banner ads to life, and it can be used to create educational content and infographics.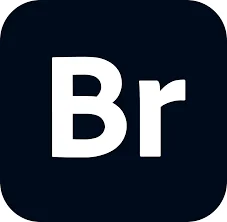 Adobe Bridge: The Organizational Ace
Bridge is a powerful creative asset manager that lets you preview, organize, edit, and publish multiple creative assets quickly and easily.
It's a centralized location for all the files and assets you use in your projects.
Frequently Asked Questions
What is Adobe Creative Cloud?
Adobe Creative Cloud is a collection of over 20 desktop and mobile apps and services for photography, design, video, web, UX, and more. You can take your ideas to new places with Photoshop on the iPad, draw and paint with Fresco, and design for 3D and AR.
How do I access Adobe Creative Cloud?
You can download the Adobe Creative Cloud Desktop App from Adobe's website. Once installed, you can open up the application and access all the Adobe programs.
What is the Adobe Creative Cloud desktop app?
The Creative Cloud desktop app allows you to quickly install, launch, and update your desktop apps stored in Creative Cloud.
How do I download apps on the Adobe Creative Cloud desktop app?
You can download apps directly from the Creative Cloud desktop app. Depending on whether you've previously installed any Adobe apps on your computer, you'll either have options to install new applications or update the existing versions of your current applications.
Is Adobe Creative Cloud right for me?
This depends on your design goals and needs. Adobe Creative Cloud offers a diverse range of apps that cater to various design disciplines. Whether you're a graphic designer, web designer, animator, or photographer, there's likely an Adobe app that fits your creative pursuits.
Can I learn how to use Adobe Creative Cloud?
Yes, there are many resources available for learning Adobe Creative Cloud. Adobe provides tutorials for its apps, and there are also courses available on platforms like Coursera.
Do I have to pay for each Adobe Creative Cloud app separately?
Adobe Creative Cloud offers several plans, including a single app plan and an all apps plan. The single app plan gives you access to one app of your choice, while the all apps plan gives you access to all Adobe apps.
Can I use Adobe Creative Cloud on multiple devices?
Yes, with Adobe Creative Cloud, you can use the apps on multiple devices. However, activation is limited to two devices. You can deactivate a device if you want to use your apps on a new device.
What are some alternatives to Adobe Creative Cloud?
There are several alternatives to Adobe Creative Cloud, depending on your specific needs. Some popular ones include Affinity Designer for vector graphics, Sketch and Figma for UI/UX design, and Canva for easy graphic design.
What is the best Adobe app for graphic design?
The "best" Adobe app for graphic design depends on the specific tasks at hand. For vector graphics and logo design, Adobe Illustrator is excellent. For photo editing and manipulation, Adobe Photoshop is the industry standard. For UX/UI design, Adobe XD is highly recommended.