Adobe, a trusted name in the creative domain, has once again demonstrated its commitment to innovation by launching the commercial version of its generative AI toolset.
For creatives all over the world, this opens up a world teeming with possibilities and transformative power.
Let's explore what this means for you.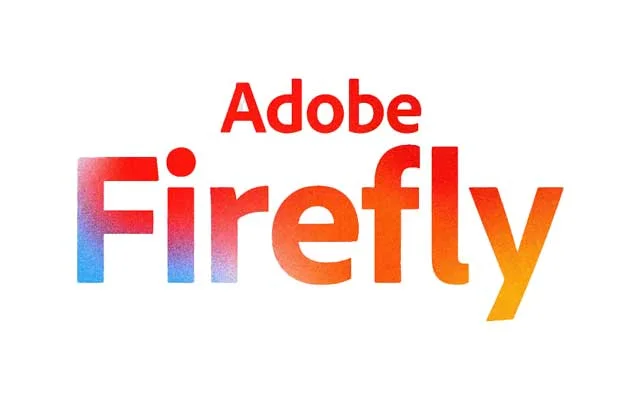 Introducing Adobe Firefly
Adobe Firefly isn't just another addition to Adobe's suite of tools. It's an experience.
For the first time, Firefly is now integrated directly into well-known applications: Adobe Express, Photoshop, and Illustrator within the Adobe Creative Cloud.
This integration means that, whether you are using Photoshop, Illustrator, or even the standalone Firefly web application, you have access to the power of generative AI right at your fingertips.
Powering Creative Cloud With Generative AI
Creative Cloud has always been a playground for the artistic souls, but with Firefly's generative AI, it's been transformed.
Applications like Photoshop and Illustrator now benefit from features such as Generative Fill and Generative Expand, which use simple text prompts to perform complex creative tasks.
Generative Fill: Ever wanted to add or remove content in your images using Photoshop? Now, you can do it with text prompts, thanks to Adobe Firefly.
Generative Expand: Imagine expanding an image effortlessly in any direction. Now, stop imagining. Drag the Crop tool beyond the borders of your original image, hit Generate, and watch Firefly work its magic. Alternatively, provide a text prompt to shape the result.
Generative Recolor in Illustrator: Tweak your artwork's colors using text prompts. It's not just efficient; it's pure magic!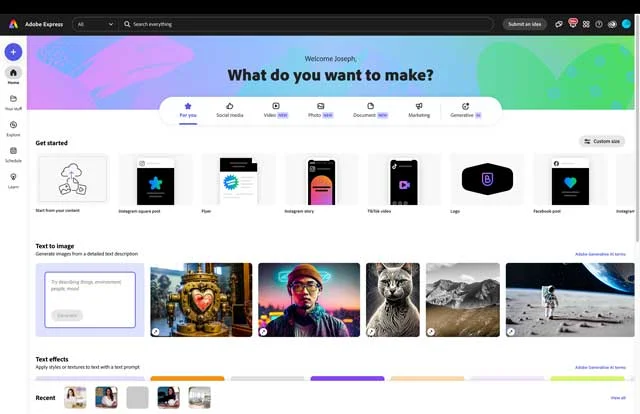 A New Face of Adobe Express
Adobe Express has always been about user-friendly design, but with the inclusion of Firefly's features like Text to Image and Text Effects, even a novice can create visually stunning social media campaigns and content pieces.
It's time to let your creativity run wild!
Adobe's Generative Credits: A Token of Creative Power
To further enhance user experience, Adobe has introduced Generative Credits.
These credits serve as tokens, allowing you to convert your text prompts into beautiful image and vector creations across a range of applications, from Photoshop and Illustrator to Express and the standalone Firefly web application.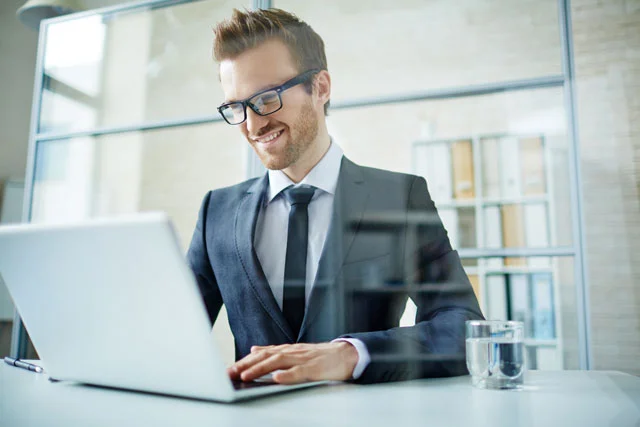 Adobe GenStudio: Redefining Enterprise Content Creation
Enterprises, brace yourselves! Adobe GenStudio is here to revolutionize content creation.
By merging content ideation, creation, production, and activation, Adobe GenStudio powered by generative AI aims to supercharge and simplify the entire creation process for enterprises.
Ethical AI: Putting Customers First
In an age where transparency is paramount, Adobe stands out with its customer-centric approach to AI.
Firefly's generative AI is designed to be commercially safe.
Moreover, Firefly ensures content and data transparency by attaching Content Credentials to every generated asset. This provides verifiable information about the asset's creation and modifications, fostering trust in digital content.
Adobe Generative AI FAQ
What exactly is Generative AI?
Generative AI, as powered by Firefly, is an advanced form of artificial intelligence that amplifies creativity. From images and text effects to vectors, Generative AI can create compelling content based on simple text prompts. And this is just the beginning. Soon, expect to see generative AI applications in 3D, animation, and video, expanding the horizons of what's possible.
How do Generative Credits work?
Generative credits are tokens that grant users priority processing of generative AI content. Your Creative Cloud plan includes a specific allocation of these credits which reset monthly. They allow you to convert text prompts into digital masterpieces.
Are there instances where Generative Credits are not used?
Absolutely! Not every action consumes these credits. For instance, actions like using generative AI features marked as "0" in the rate table or exploring prompts in the Gallery won't cost you any credits.
How many credits are consumed for each feature?
The consumption varies. For example, Generative Fill, Generative Expand, Text to Image, and Generative Recolor use 1 credit for standard images up to 2000 x 2000 pixels. It's essential to ensure you're using the software's latest version for these rates. Also, plans and rates can change over time, so always stay updated.